Friends, I need to apologize. I've been MIA for quite some time. It's a long story, but I'm happy to say that I'm back and excited to show off the new look on my blog! After being absent for so long, it gave me a lot of time to analyze what I loved and didn't love about blogging. I've loved my blogging, and it definitely provided a creative outlet for me, but something was missing.  I'd lost some of my passion. That was really hard for me to admit, but once I did, I decided to figure it out so I'd love it again. One thing I knew was that I didn't want to quit. I've always needed a creative outlet that is fun and fulfilling. For me, if it's not fun, I'd rather be doing something else. So, I decided to make it fun and find my passion again!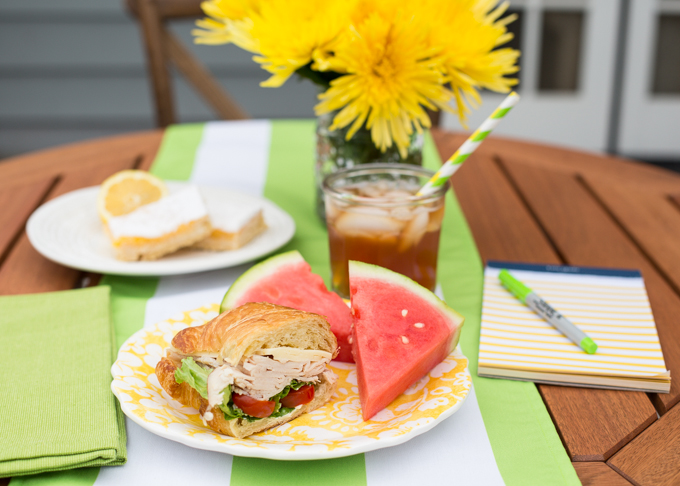 After thinking about my blog, and really focusing on what was important to me,  I came to realize that what I was missing was an entertaining aspect. I love entertaining! It doesn't need to be fancy, but I love to add the extra little touches that make even the simplest of meals something special. If you've read my bio, you'll understand that family and friends and serving others in the comfort of my home really truly brings me joy!
I hope you'll keep checking back, as I continue to bring you….
Easy Recipes
Ideas for Effortless Entertaining
and, Simple Tablescapes
And, since it had been months since I'd posted, I figured I could take a little longer and give my blog a facelift!! I hope you enjoy the new look!
xoxo,
Renee