There's nothing fancy about this post, in fact we've all had Root Beer Floats! Aren't they a part of growing up, like baseball and apple pie? I think so! We enjoyed them recently, so I thought I'd give a little "shout out" to the plain old, nothing fancy Root Beer Float!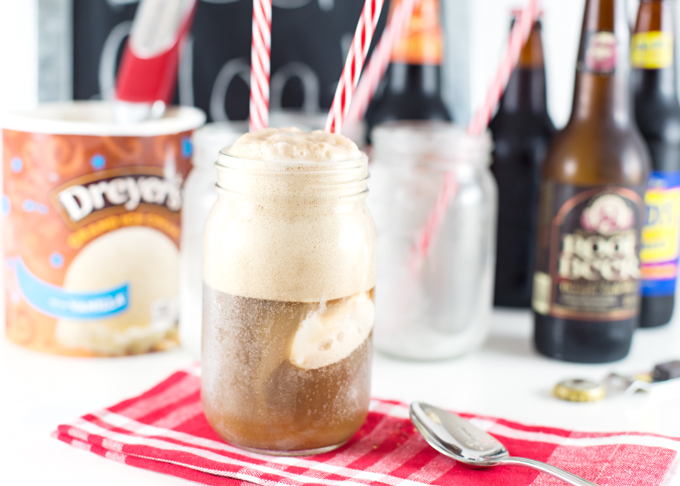 I thought it would be fun to set out a variety of root beer and dig my Pottery Barn Menu Chalkboard out of the closet. Even Root Beer Floats like to feel special and appreciated once in a while! Served with "Dads" root beer, Root Beer Floats are the perfect dessert to serve on Father's Day.
And, this goes without saying, but don't forget to freeze your mug for a very frosty float!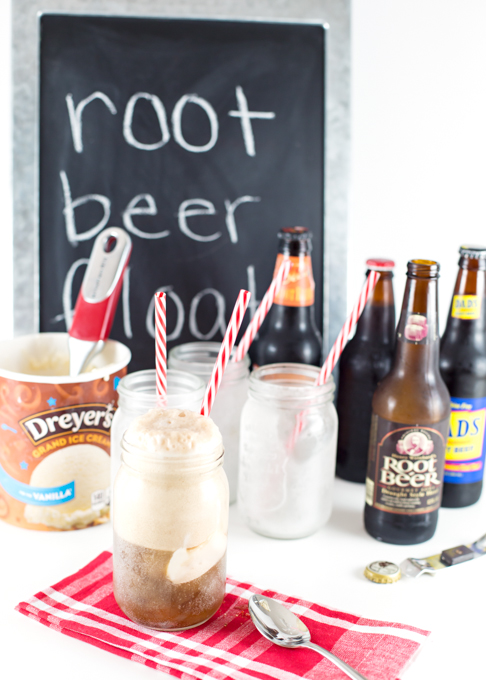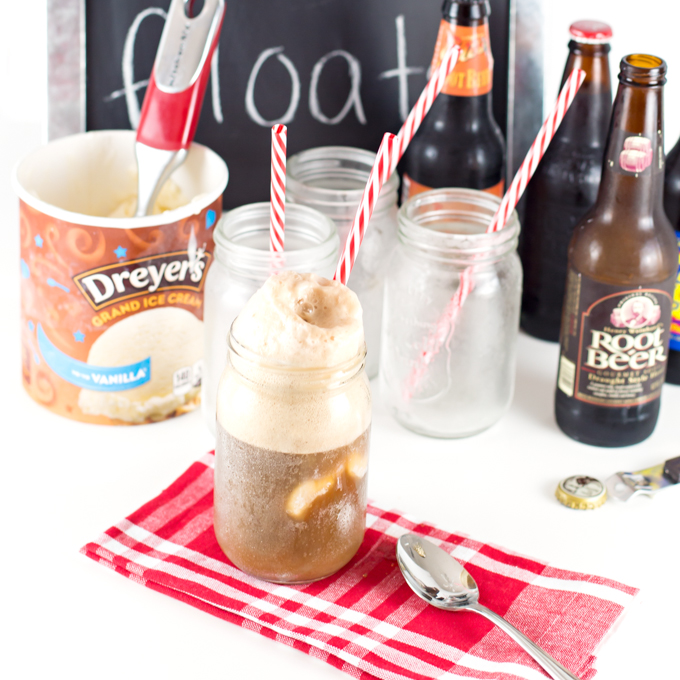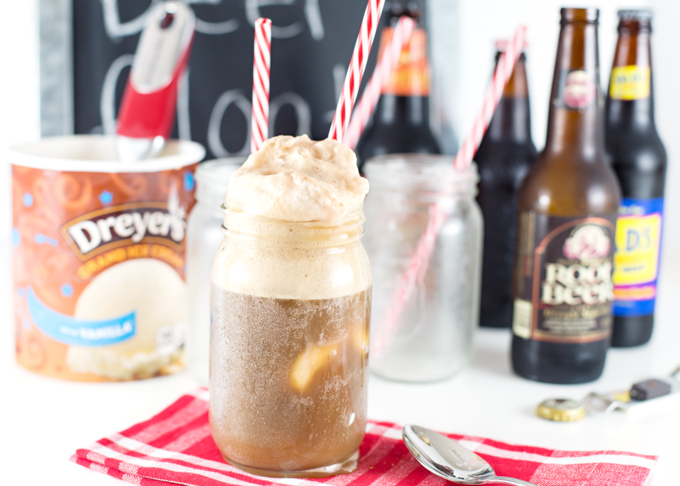 It might be just a Root Beer Float, but please don't forget to use the little share icons 🙂