Hi friends and welcome to my Weekly Meal Ideas #2. Every week I'll be sharing a few ideas to make your weekly meal planning a little easier. I'll even be sharing an occasional tip or trick on recipe short cuts, freezer friendly ideas, and a few products that I can't live without in my kitchen.
I hope you find these recipes helpful. Some of the recipes will be from my blog and many of them from other bloggers that I've grown to know and trust. One thing I can guarantee is I'll be sharing simple, family friendly, recipes that are "mostly" healthy and budget friendly.
I hope you'll enjoy my Weekly Meal Ideas #2!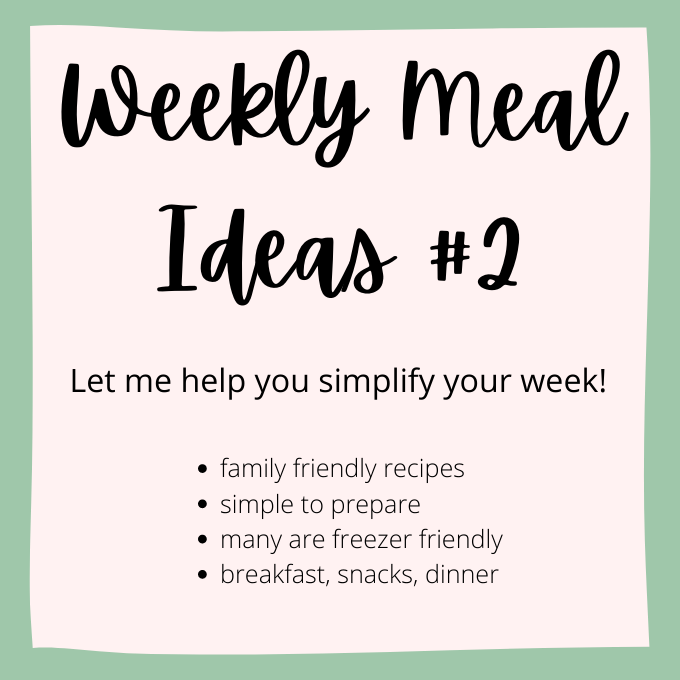 Smashed Potatoes, either loaded with toppings or plain are a delicious side dish to chicken or steak. Serve with a side salad for a delicious meal!
Loaded Smashed Potatoes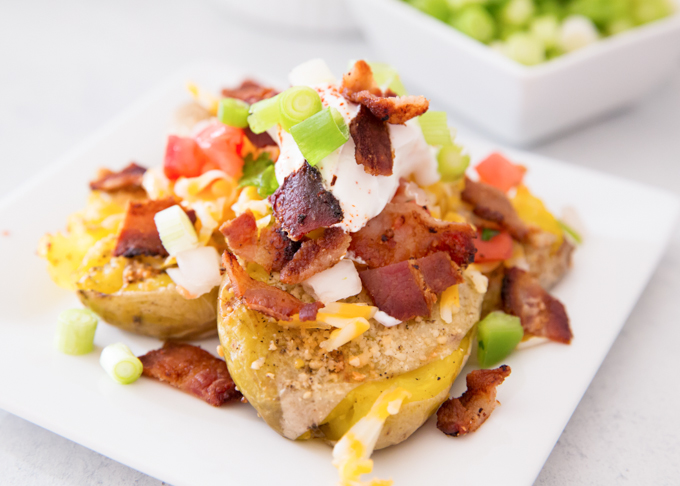 I love the simplicity of sheet pan meals! And, I think sausage, potatoe, and broccoli is the perfect combo for an easy family meal!
Sausage, Potato, Broccoli Sheet Pan Dinner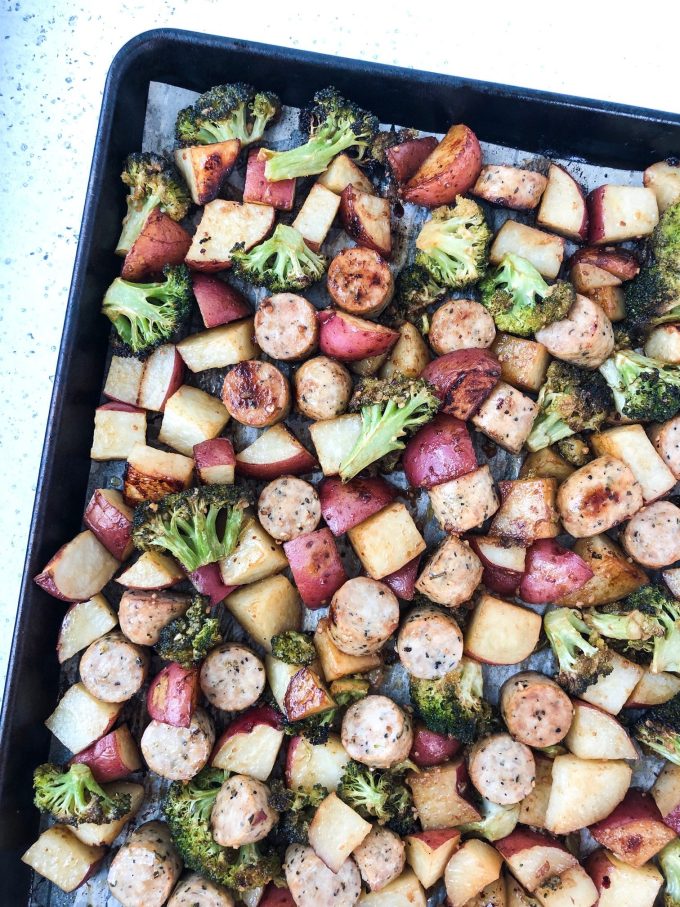 These delicious Pancake Bites are such a versatile make ahead breakfast. Freezer friendly and perfect for on the go!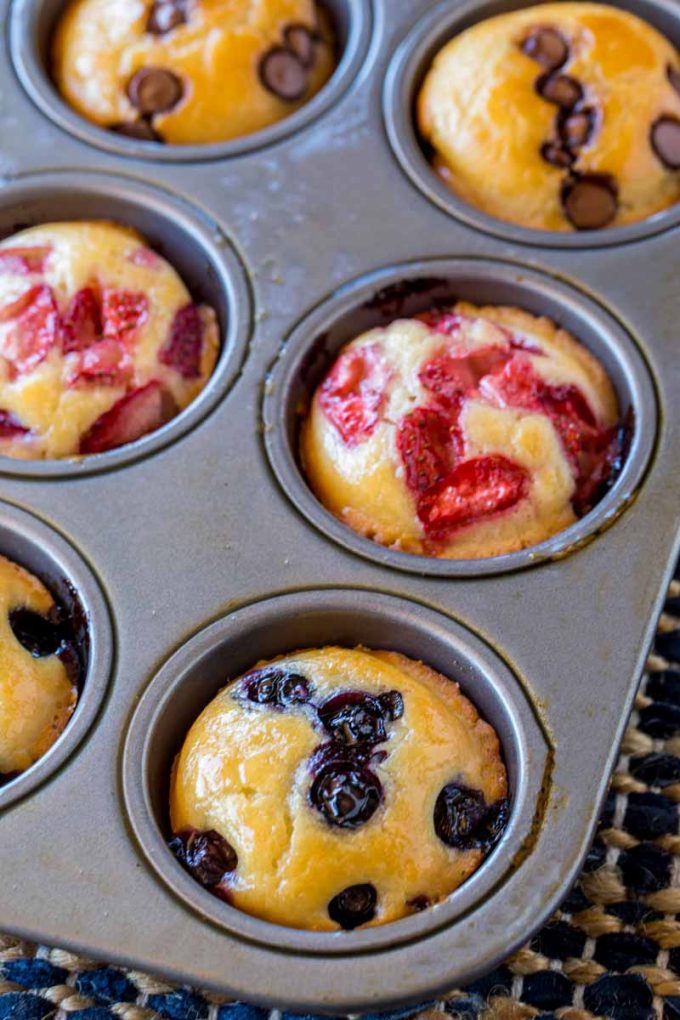 Nothing beats a crockpot dinner. Get it going in the morning and come home to dinner!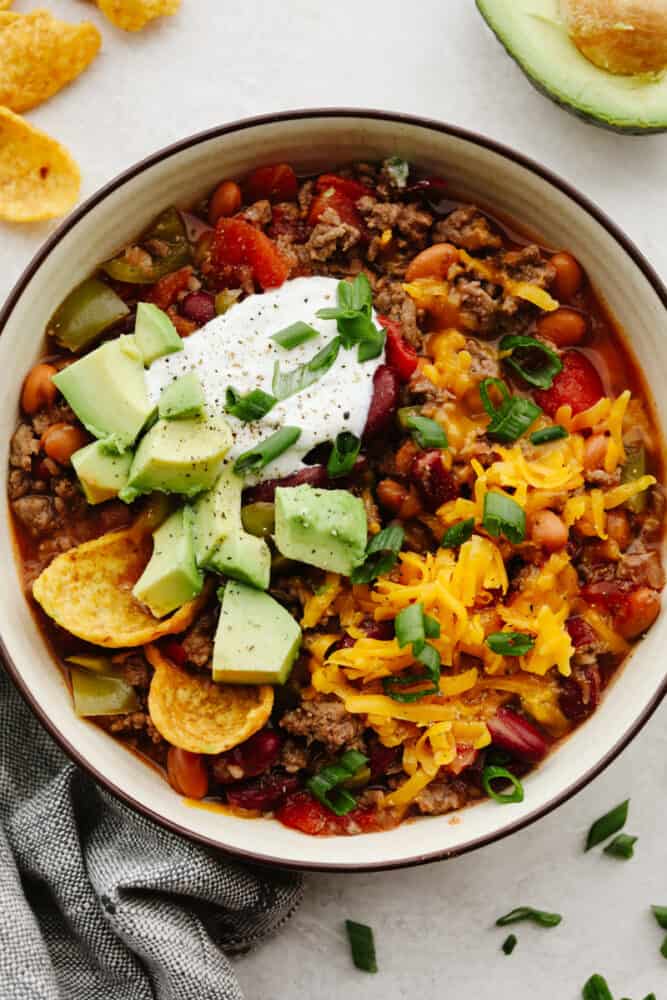 Caesar Salad is our all time favorite and goes perfect with just about anything!! I always make it when serving chili and pasta!
Take the time to make the homemade dressing, it's delicous!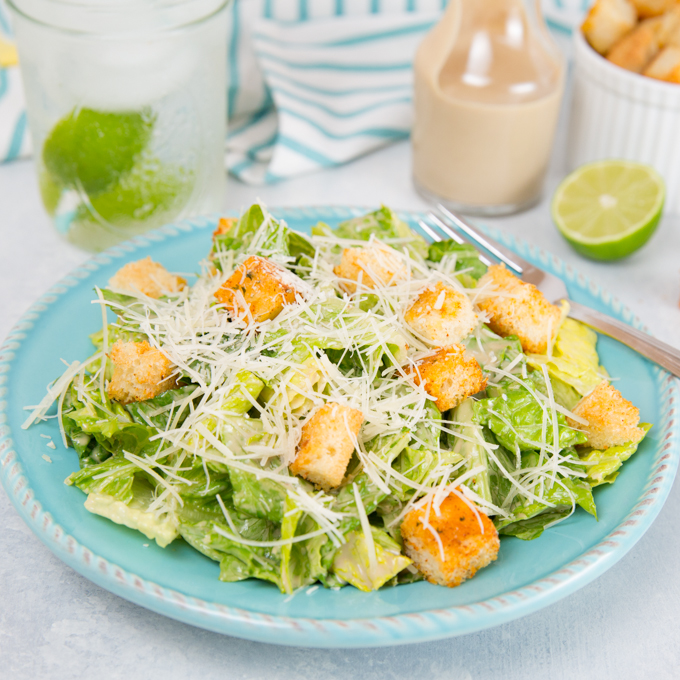 OMG, this pasta dish has all the flavors!! And, it's simpler to make than it looks!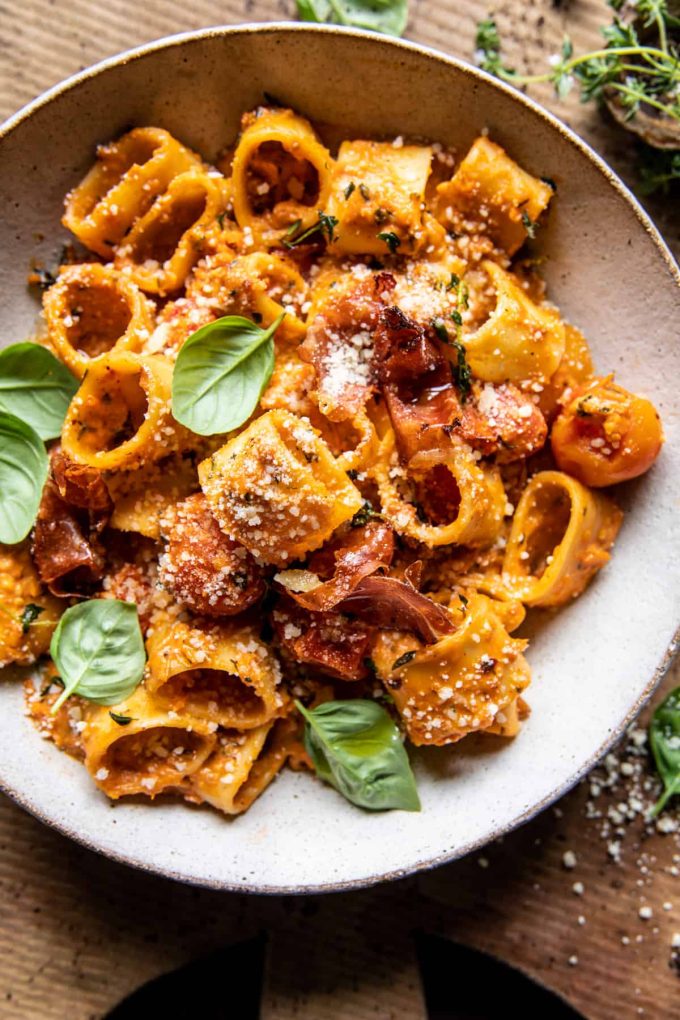 I hope you enjoyed my Weekly Meal Ideas #2. I'd love if you'd leave me a message and let me know.
Have a great week my friends! Don't forget to check out My Amazon Storefront