I loved putting together this post featuring Father's Day Table Settings! While this post is about tablescape inspiration, Father's Day is truly about honoring the special men in your life! For me that special man is my husband. Not only is he a wonderful husband (we've been married for 37 years), but he's a hands-on fun loving Papa to our six grand babies! He's kind, supportive, sweet, authentic, faithful, honoring, and hardworking. We enjoy life together and I'm blessed that he choose me so many years ago!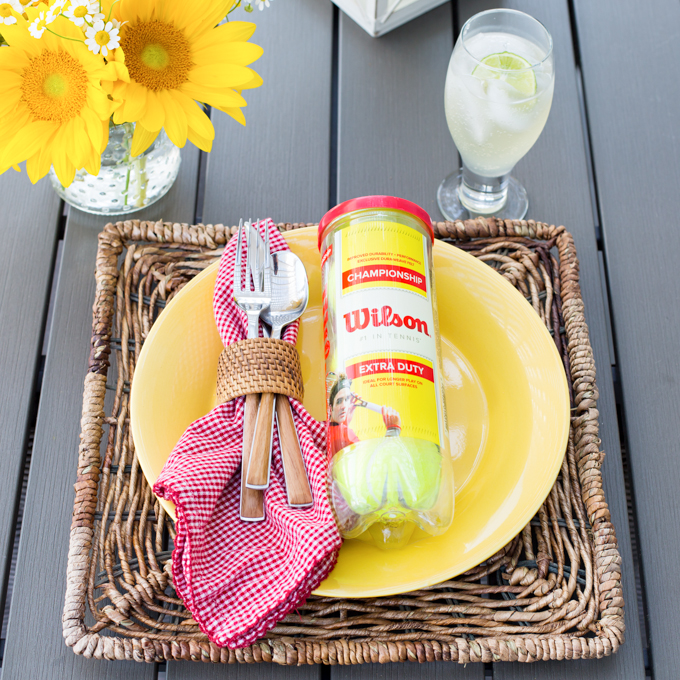 Now that I've mushed about my husband, let's talk about how fun it can be to set a themed table. I'm sharing six themes that I thought would resonate with a lot of Dads out there, but there are so many more ideas!
My six themes are:
Tennis Dad (easily swap out the tennis balls for golf balls)
BBQ Dad (add a favorite BBQ spice or sauce to the placesetting)
Gardening Dad (add gardening gloves or a package of seeds)
Fix-It Dad (how about a gift card to Home Depot)
Beach Dad (Dude!!!)
Coffee Dad (maybe a bookstore gift card or a tie or a pair of socks)
There are SO many ideas!!!!
What hobbies or interests does your special man have? How about golf or fishing? Maybe he's into biking, running, or swimming? Maybe he's a computer geek or loves to read? Or works long hours at the office? There are so many ideas that you could easily plan a special Father's Day Table Setting around!!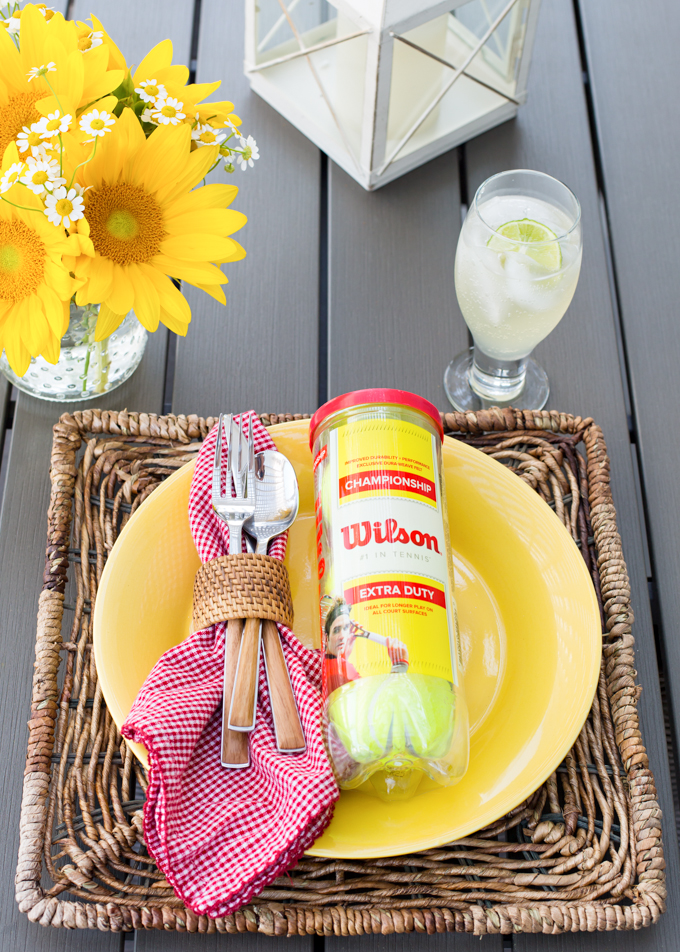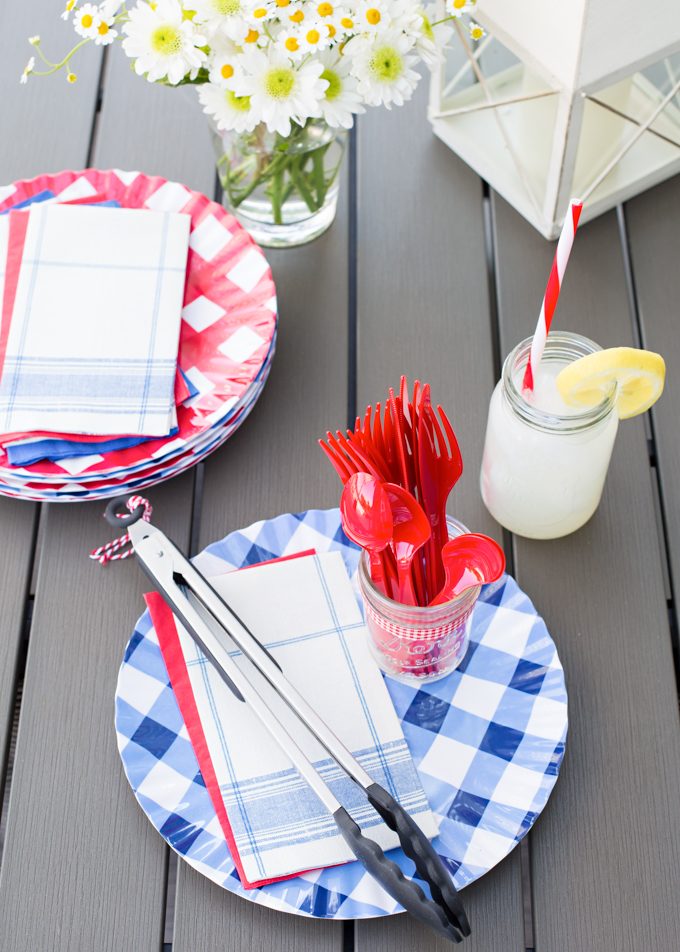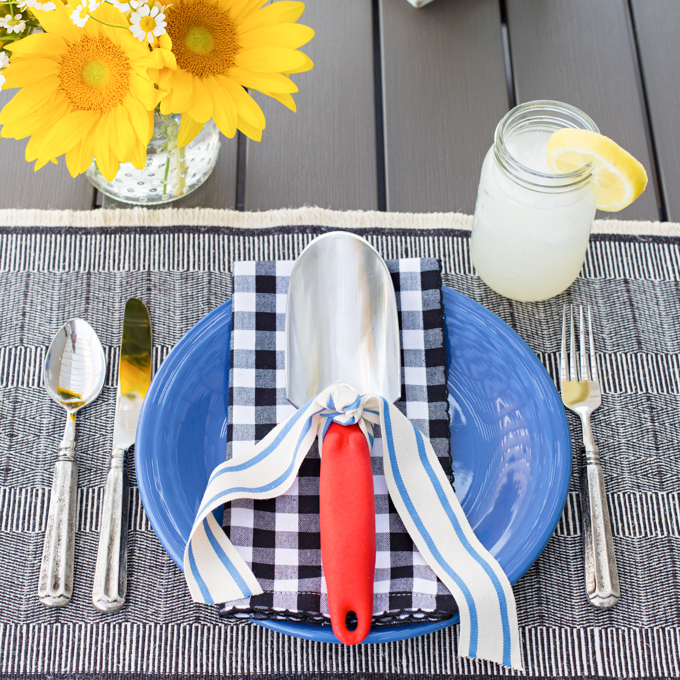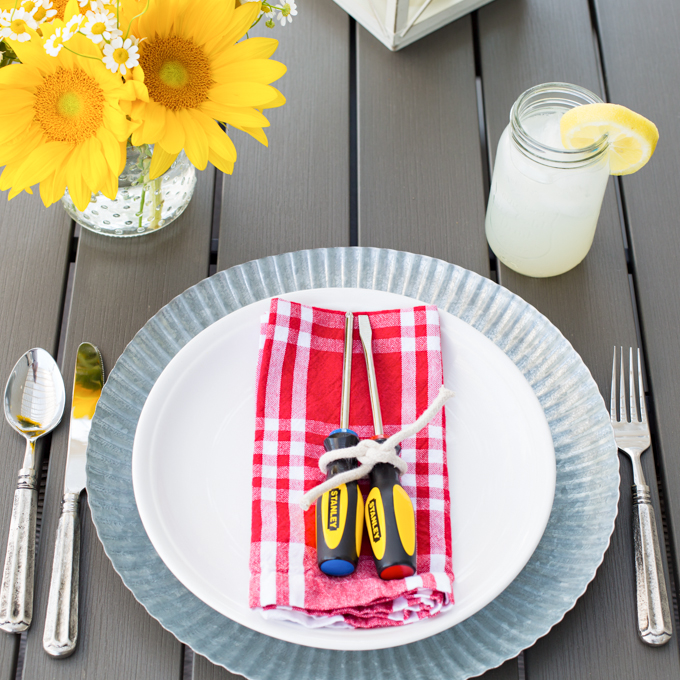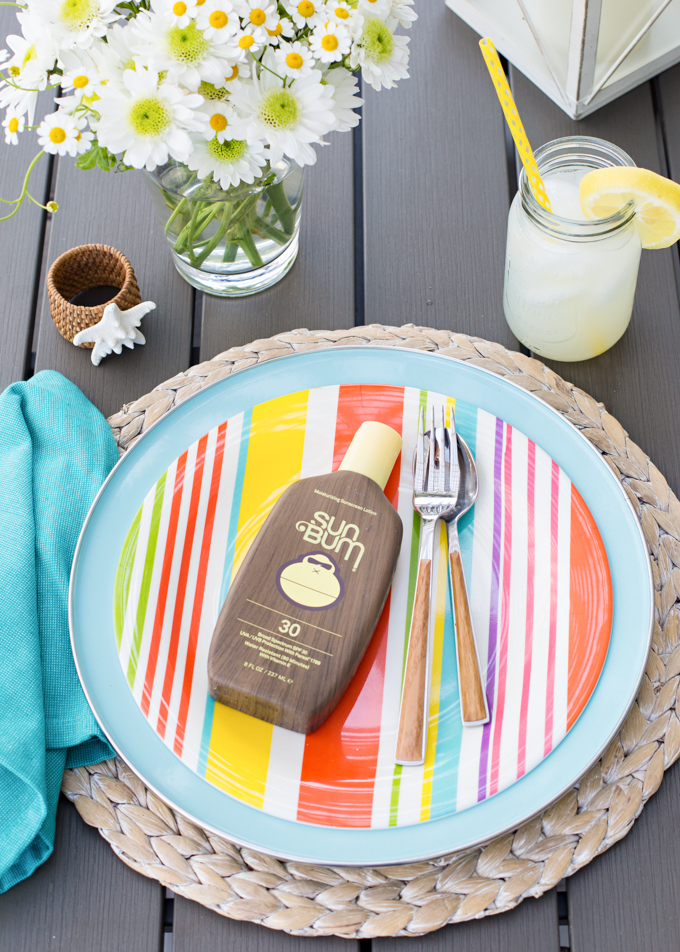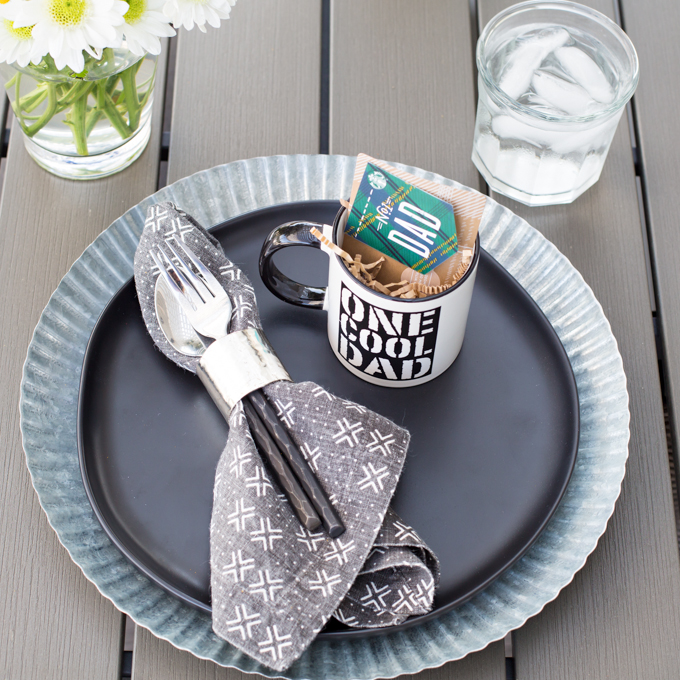 One thing I want you to notice with these themes, is that many of the items are used multiple times. Once you acquire some table setting basics, your possibilities are endless!! Have fun and be creative! But most importantly, have a special day honoring the special men in your life!!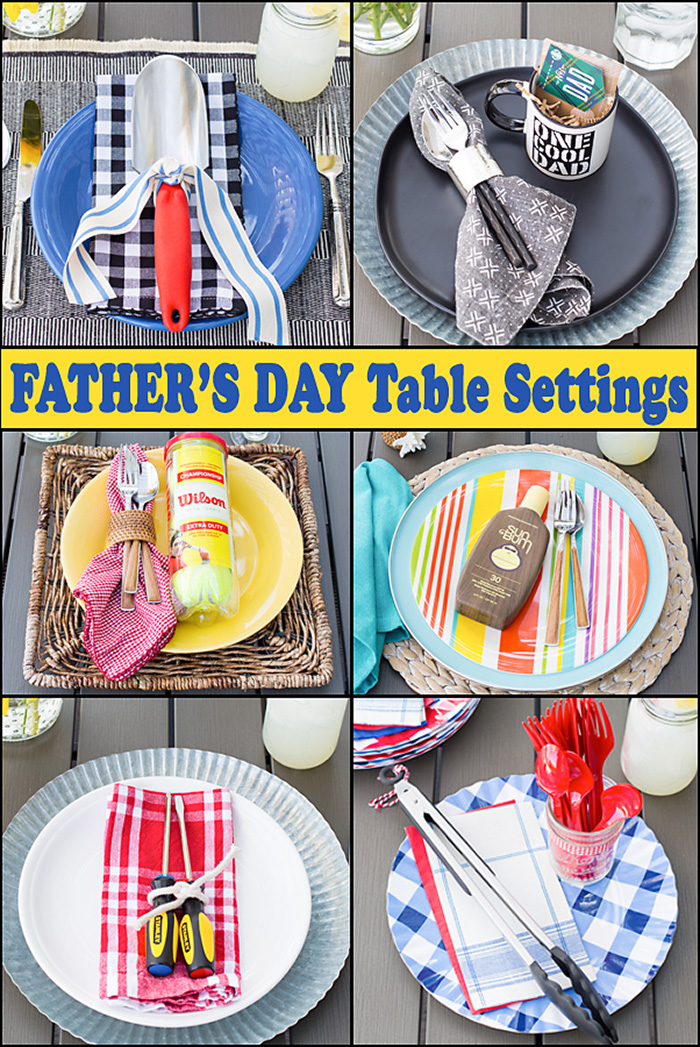 If you're looking for some menu ideas, check out these following posts:
Father's Day Tablescape and Menu Ideas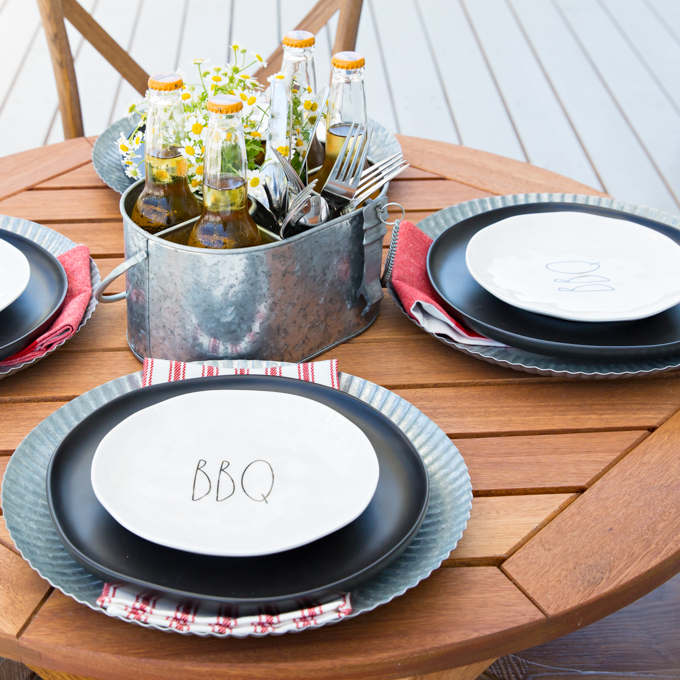 Or, Father's Day Dinner Ideas