What are you cooking for Father's Day? Are you looking for some Father's Day Dinner Ideas? I'm not sure what our plans are for the day, but if we're at home, and I'm cooking, I have no doubt that my husband, and all the men in my life (son-in-laws, nephews, friends), would enjoy a menu that looked something like this!!
Grilled CHIMICHURRI STEAK is always a favorite. I've never met a man that doesn't like it!  And, a man meal without GARLIC BREAD is kind of like a day without sunshine. It's just not right. There are so many salads to choose from, like my CAESAR SALAD w/HOMEMADE CROUTONS or maybe my MANGO SALAD. For this Father's Day meal, anyone one of those salads would be great. In fact, if I was serving a large crowd, I'd make one of the green salads and also my POTATO SALAD. Well, and who doesn't love a good CAPRESE SALAD. And, GRILLED ASPARAGUS because I'm sure they'll be a few ladies around too, and they're always a favorite amongst my family and friends.
I hope you've found some inspiration for Father's Day or any other summertime BBQ. This is a menu inspiration that is sure to please a crowd of any size.
Oooops, I almost forgot about dessert……
Check out this amazing DAD Cake from I Am Baker.
Here's a quick BERRY SHORTCAKE idea that is simple and delicious!! Save some time in the kitchen so you can join Dad in a grueling game of Spike Ball, Corn Hole, or just relax by the pool!!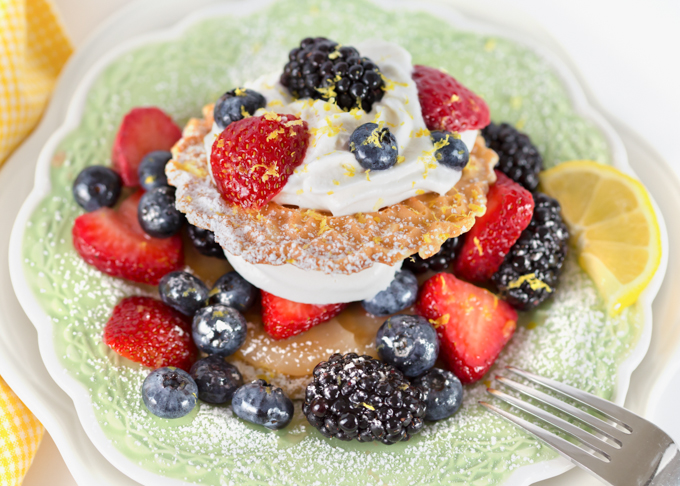 Or, my favorite dessert idea for Father's Day is a Root Beer Float made with DADs Rootbeer!!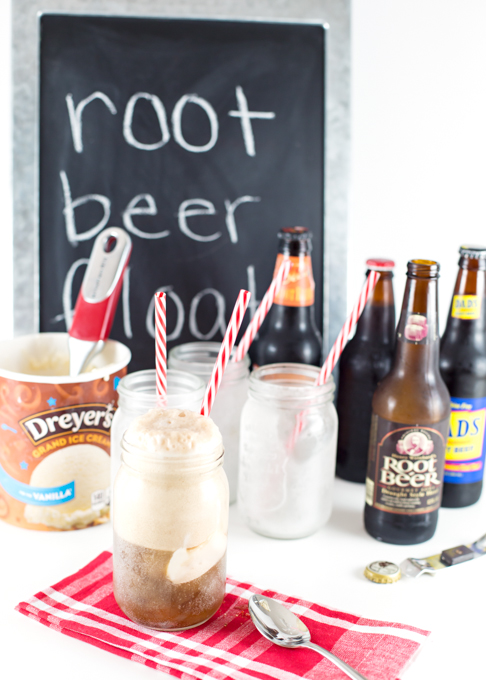 Happy Father's Day to the men in my life and yours!!
Updating to add a few new favorites that I'm sure any man in your life will love!!
BBQ'd Blue Cheese Ribs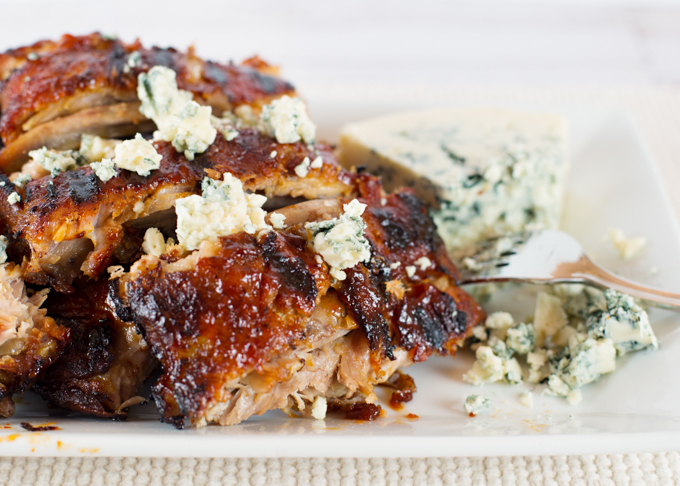 DaBomb Burger w/Balsamic Onions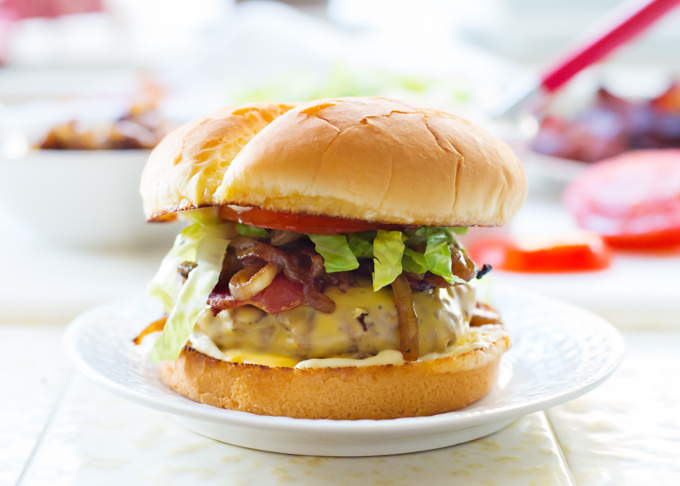 Cast Iron Steak 
Teriyaki Chicken Kabobs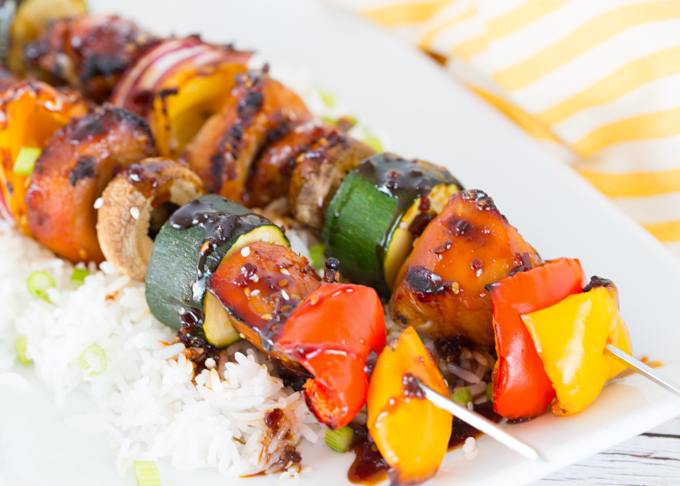 Twice Baked Potatoes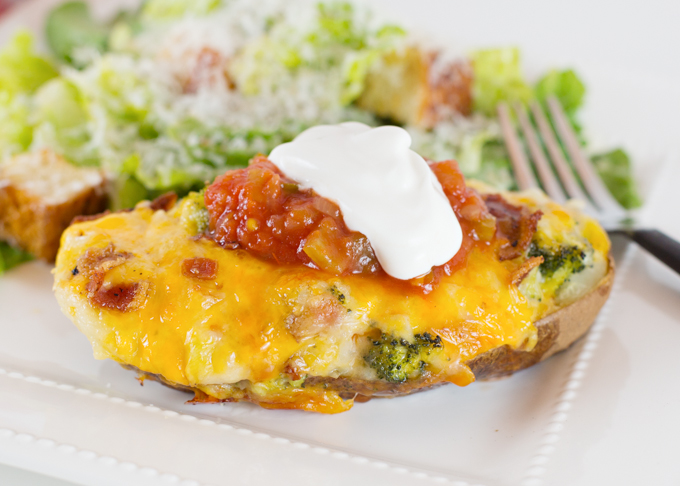 Please Pin 🙂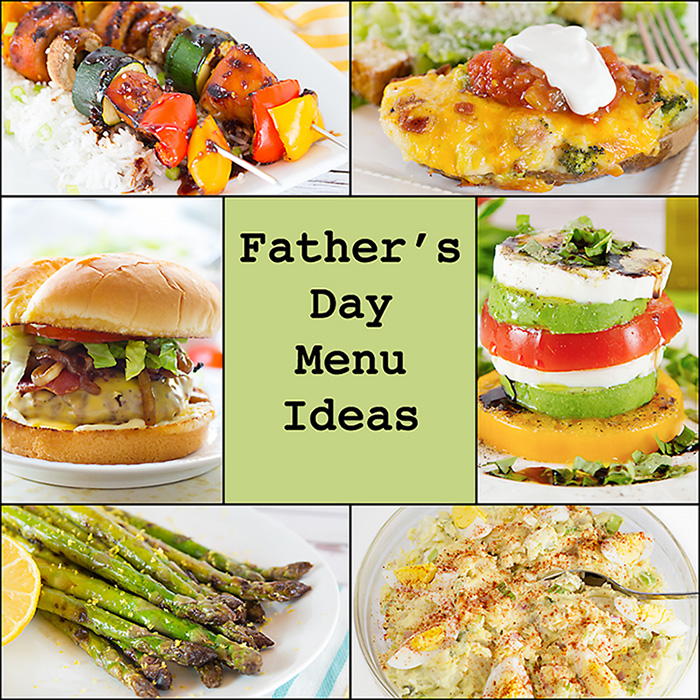 Hold on, don't go anywhere yet. You NEED to check out this round-up of Father's Day recipes that my friend Kristin from Yellow Bliss Road has put together.  Make sure and check them out HERE!!
And don't forget to check out Meal Plan Mondays at Southern Plate!