This week is all about Thanksgiving recipes and meal ideas! Hi friends and welcome to my Weekly Meal Ideas #11. Every week I'll be sharing a few ideas to make your weekly meal planning a little easier. I'll even be sharing an occasional tip or trick on recipe short cuts, freezer friendly ideas, and a few products that I can't live without in my kitchen.
I hope you find these recipes helpful. Some of the recipes will be from my blog and many of them from other bloggers that I've grown to know and trust. One thing I can guarantee is I'll be sharing simple, family friendly, recipes that are "mostly" healthy and budget friendly.
I hope you'll enjoy my Weekly Meal Ideas #11!
LET'S TALK TURKEY (and all the delicious side dishes)!!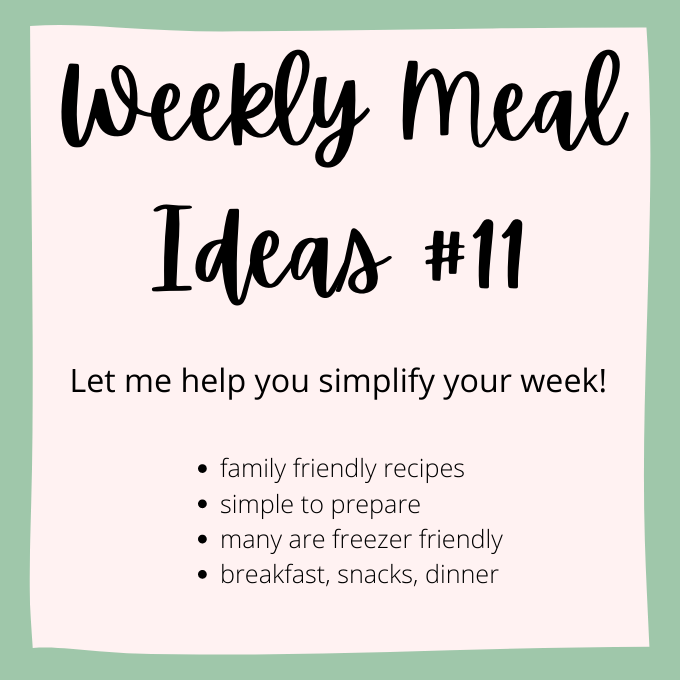 I'm going to leave the actual turkey to the real pros! Mine is always delicious, but I don't have any kind of recipe, I just roast it like my mom did, and like my grandma did.
I do however have a few side dishes that are always on our Thanksgiving table. When our girls were young we always went down to Cabo San Lucas for Thanksgiving week and the big turkey dinner was on Christmas. Some years ago, and as the family has grown, and schedules became more complicated, we went back to the tradition of a BIG Thanksgiving dinner at home.
Wondering what we serve on Christmas? We keep it simple. We order either cioppino or tamales. Easy and delicious!
Are you ready for some delicious Thanksgiving side dishes? I've even thrown in a turkey recipe from a blogger friend of mine.
Let's start with my favorite side dish.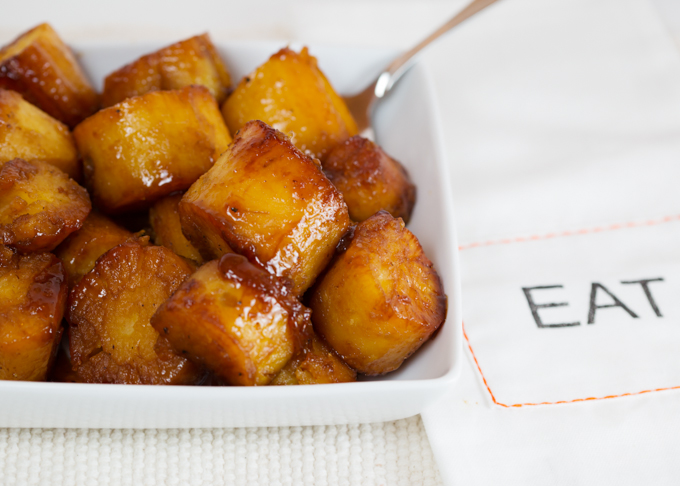 Here's a classic stuffing recipe that is similar to how I make mine.
I always know that you can trust recipes from Yellow Bliss Road.
I've also included her MAKE AHEAD MASHED POTATOES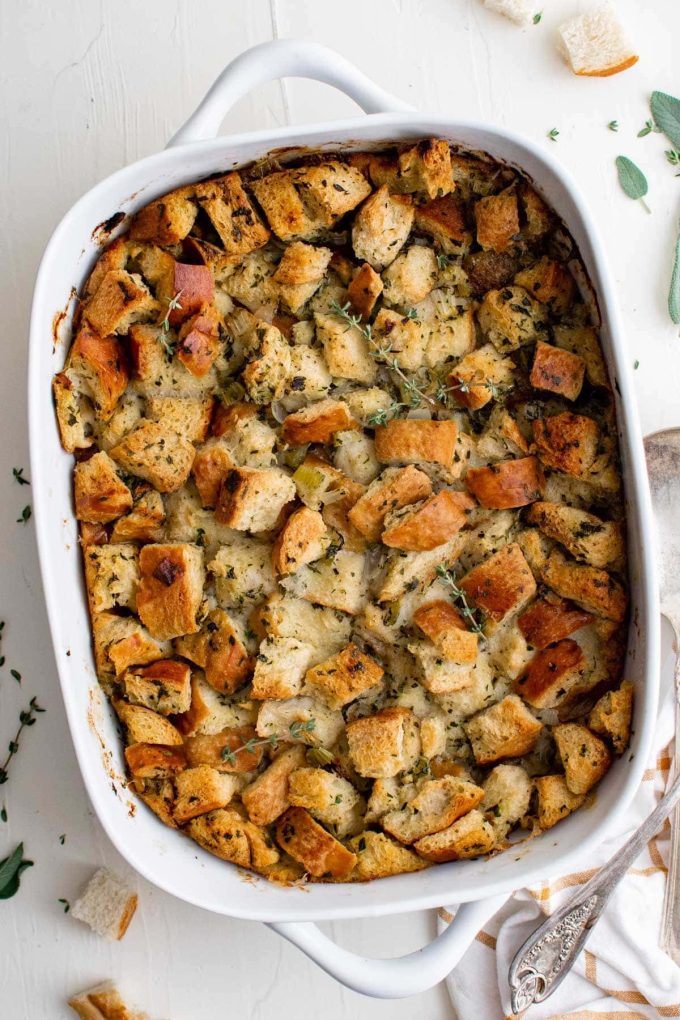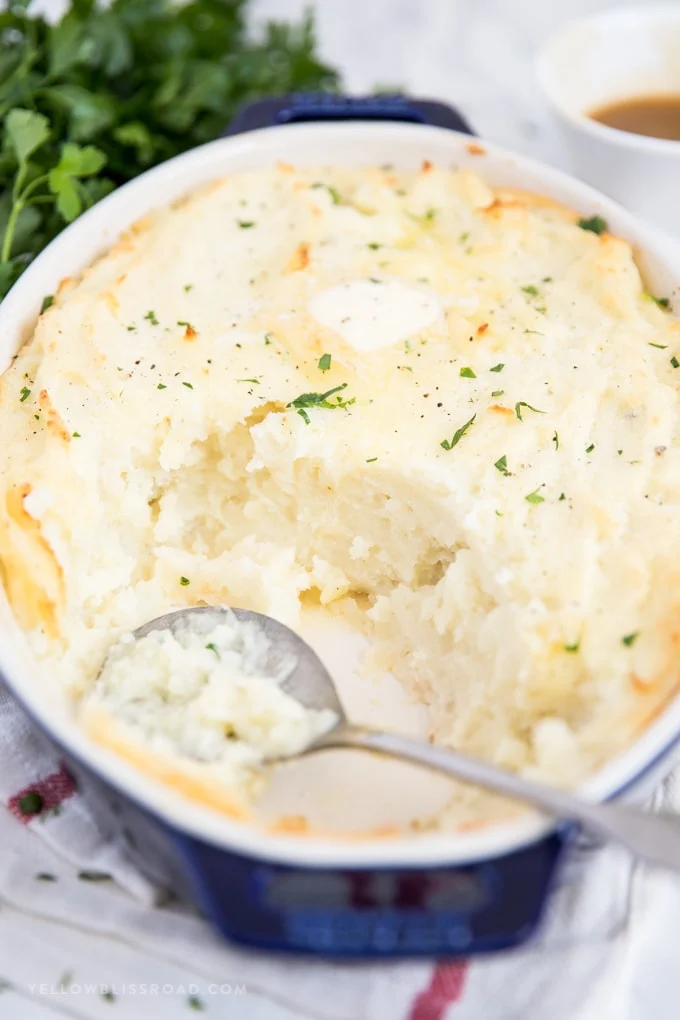 It absolutely isn't a turkey dinner without me making my Crab-Raspberry Jello Salad.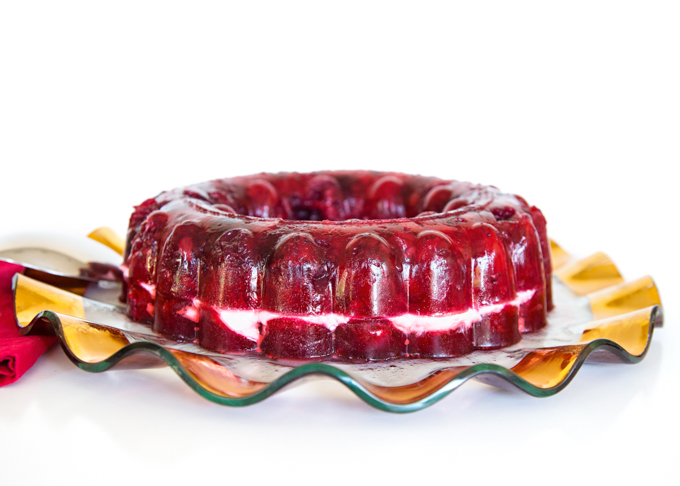 Green beans are a very traditional veggie to serve on Thanksgiving.
The Country Cook doesn't disappoint with this recipe.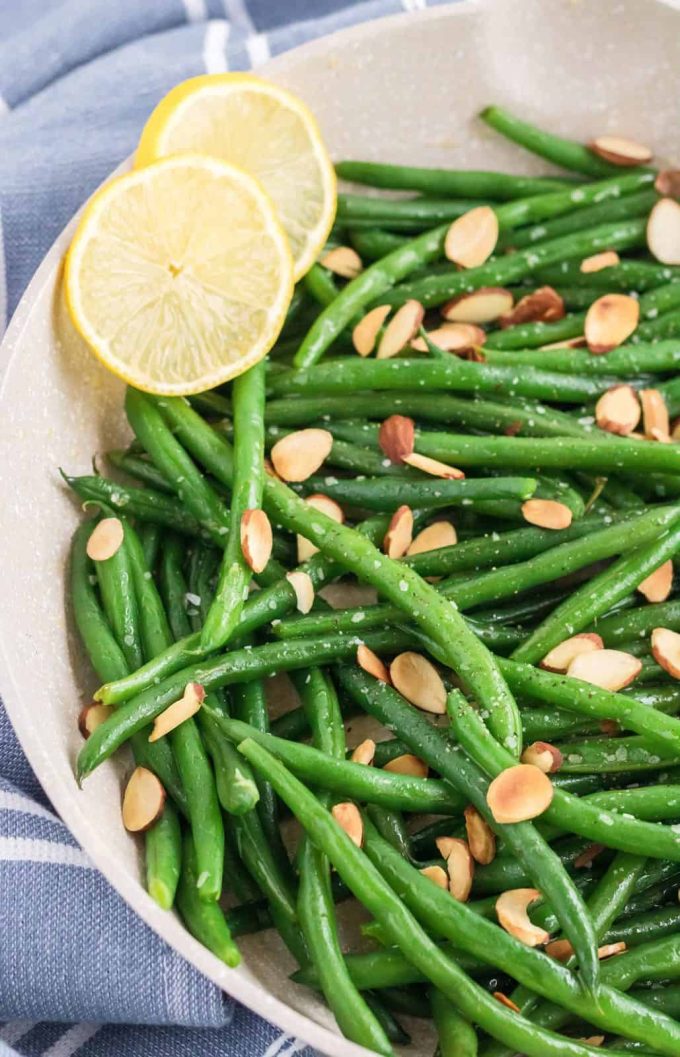 Of course you need a delicious turkey and some gravy!! Again, I know these will both be delicious and worthy of of being on your Thanksgiving table. Both recipes are from The Stay at Home Chef. If you do nothing else, you need to head on over to The Stay at Home Chef and check out ALL her Thanksgiving recipes!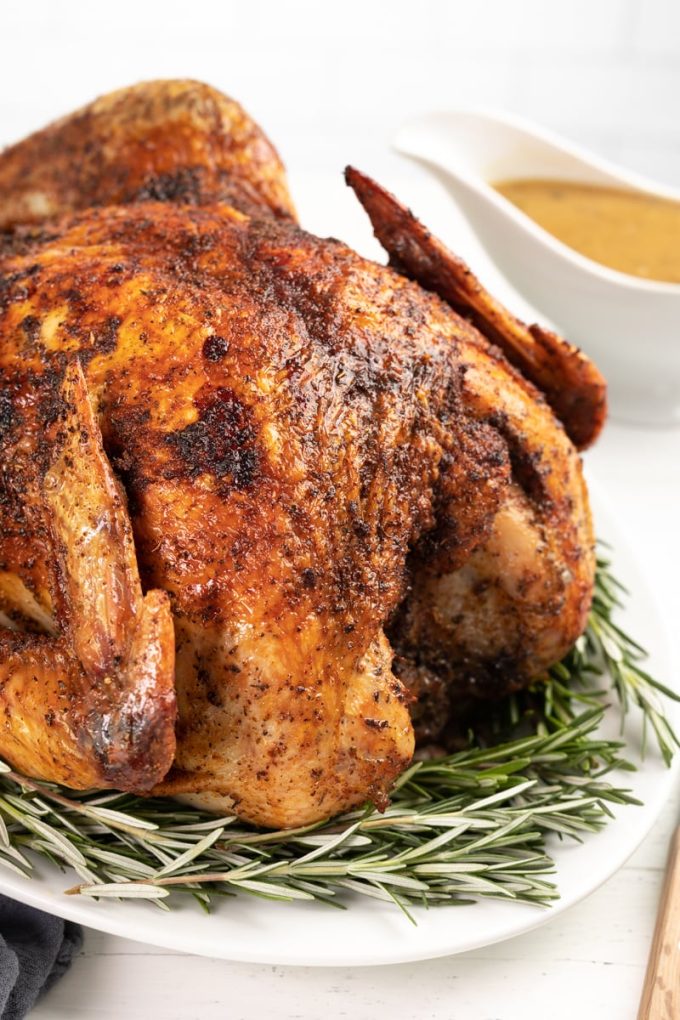 This salad is too pretty (and delicious), not to be served at Thanksgiving or Christmas. I've made this salad with both spinach or baby greens. I've also made it with or without the goat cheese (or subbed with blue cheese).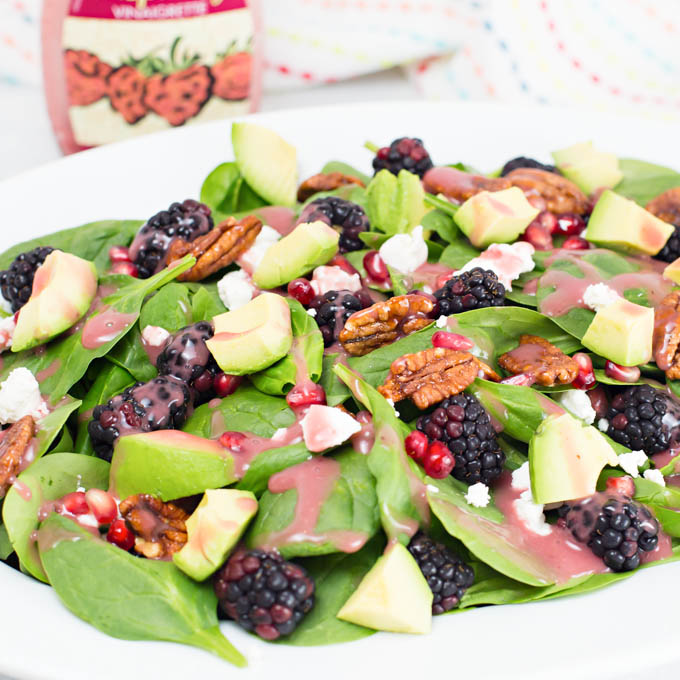 Can't forget the CRANBERRY SAUCE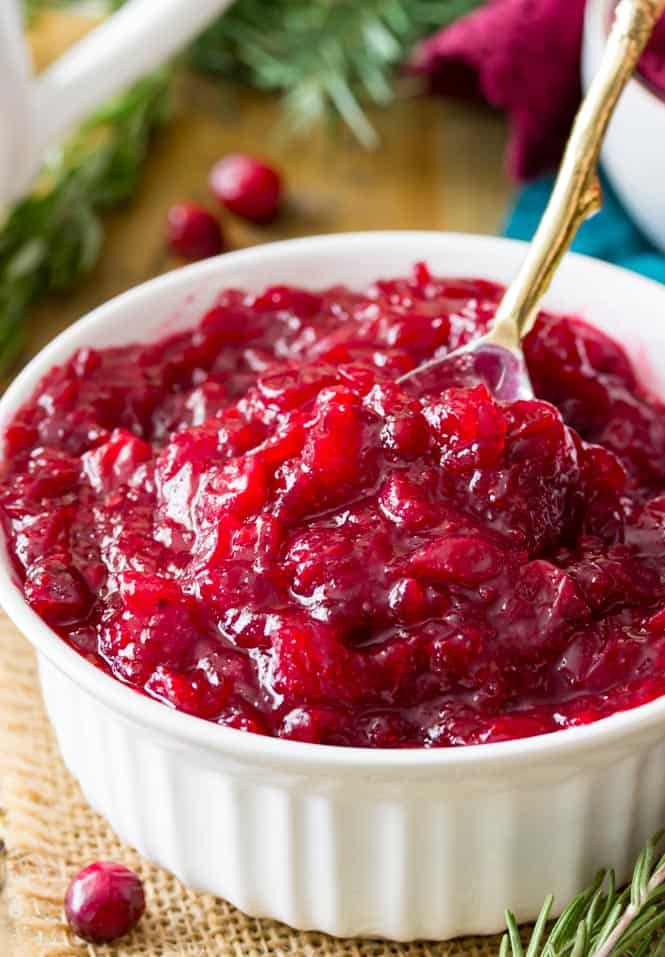 And, because I must. Here are two old school traditional veggie side dishes.
Are you ready to finalize your menu and do some grocery shopping now?? I know I am!!
I hope you enjoyed my Weekly Meal Ideas #11.
I'd love if you'd leave me a message and let me know. Have a great week my friends!