Hi friends and welcome to my Weekly Meal Ideas #5. Every week I'll be sharing a few ideas to make your weekly meal planning a little easier. I'll even be sharing an occasional tip or trick on recipe short cuts, freezer friendly ideas, and a few products that I can't live without in my kitchen.
I hope you find these recipes helpful. Some of the recipes will be from my blog and many of them from other bloggers that I've grown to know and trust. One thing I can guarantee is I'll be sharing simple, family friendly, recipes that are "mostly" healthy and budget friendly.
I hope you'll enjoy my Weekly Meal Ideas #5!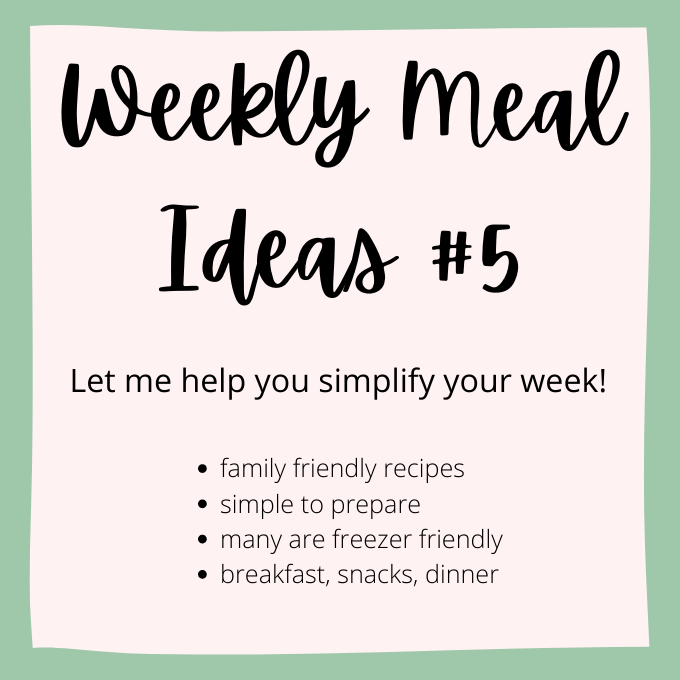 I'm so excited with this weeks post. It is full of delicious recipes that I'm sure your family is going to love!
Also, Fall is in the air, so stay tuned for plenty of cooler weather seasonal recipes.
Starting off is one of my family's absolutely favorites. The first time I made these I used quinoa as the base, but we also use brown, white, or coconut rice. The toppings and the Thai Peanut Sauce are delicious on all of them. The best thing about this recipe, beside the flavor, is how you can easily customize the toppings so that everyone in your family will enjoy them. This is one of my daughters "go-to" meal when she brings a meal to a friend. She preps it all, so all the have to do is heat and serve up their own bowls. So easy!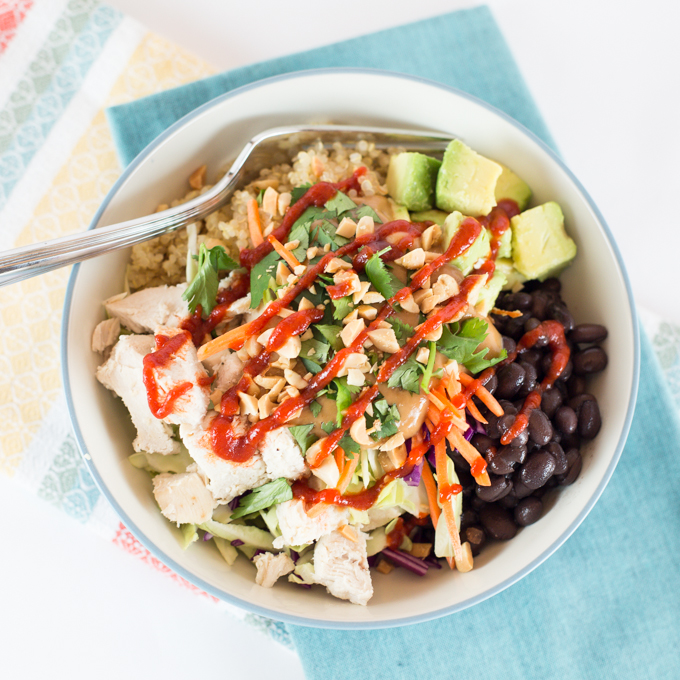 This scrumptious Baked Chicken Legs are from Julie's Eats and Treats! My teen-age grandson would devour these as an after school snack!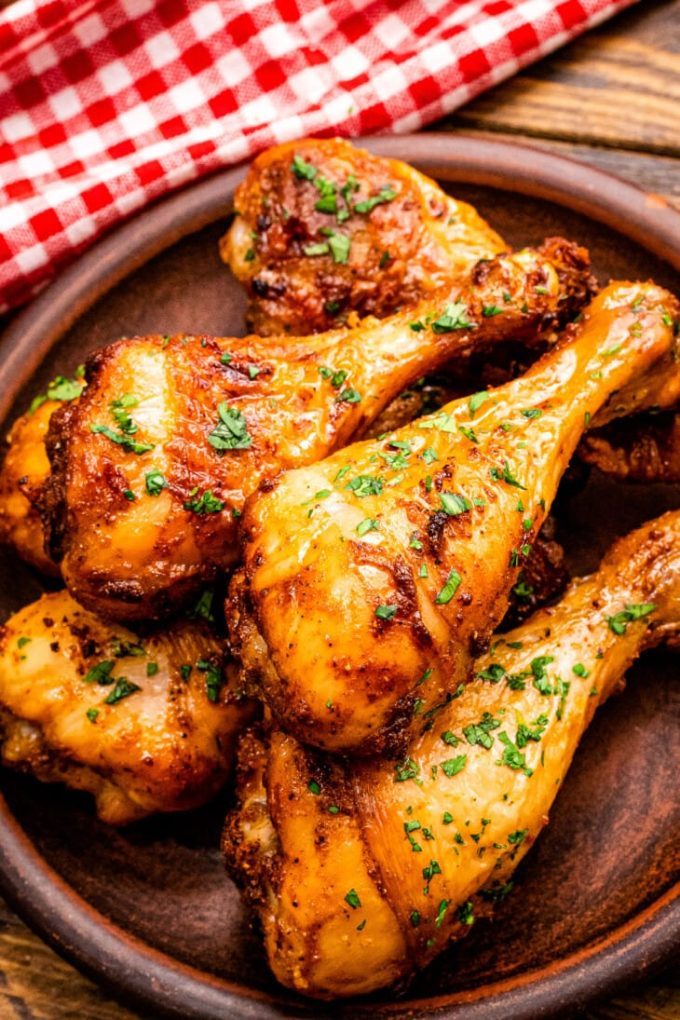 I couldn't resist sharing my favorite donut with you. An Apple Cider donut just screams Fall and being at a pumpkin patch! These delicious treats are from The Country Cook. And guess what, these donuts are baked not fried!
I was looking for a super kid friendly meal and as soon as I saw this from Mom on TimeOut, I knew I should share it. Kids are going to love it! Not only is it great for dinner, but with all the after school sports starting back up, this would be perfect and hearty "snack" to hold them over till they get back home for dinner.
Lastly, I've been making these cookies every Fall since forever ago. I originally got this recipe from a friend when our kids were in elementary school.
It's not Fall without a few batches of these Pumpkin Cookies.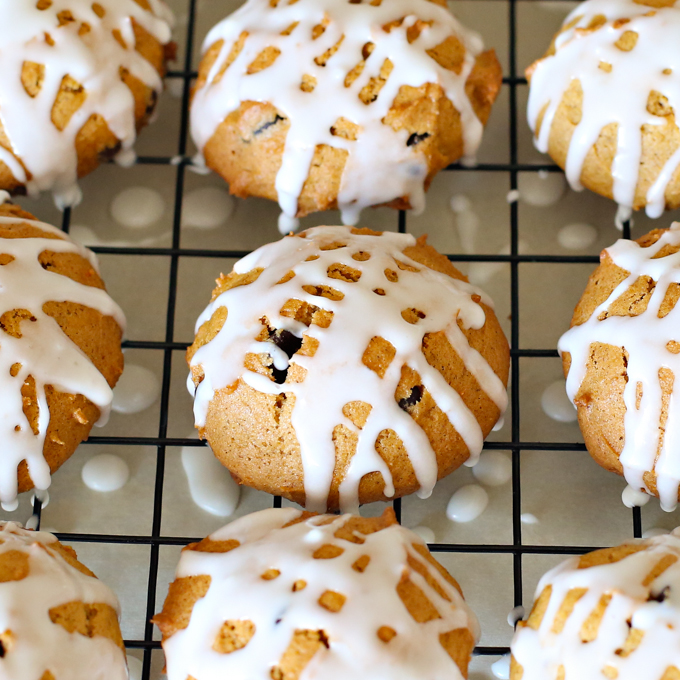 I hope you enjoyed my Weekly Meal Ideas #5.
I'd love if you'd leave me a message and let me know. Have a great week my friends!