I love corn anything! I think I could go on and on, like Forest Gump did about shrimp. I like corn bread, roasted corn, corn on the cob, grilled corn, corn in salad, corn cookies, corn salsa, corn chowder, and yes, cornmeal pancakes. I actually wish these were a bit "cornier" but they were still good. Next time I make them I will adjust the recipe and see if I can get them perfect. In the meantime, these are definitely worth giving a try.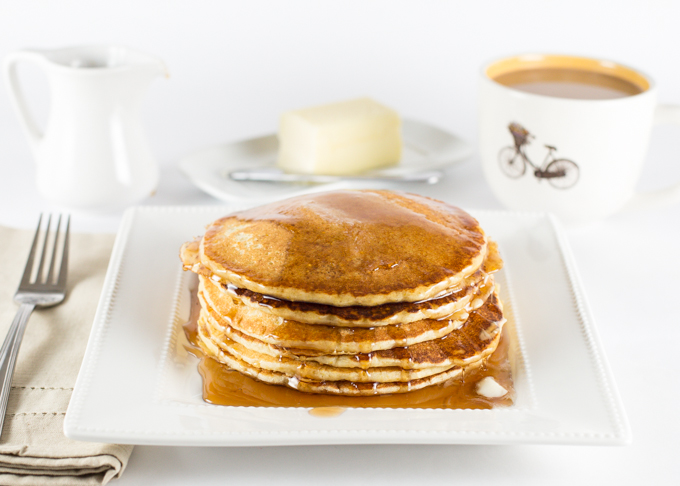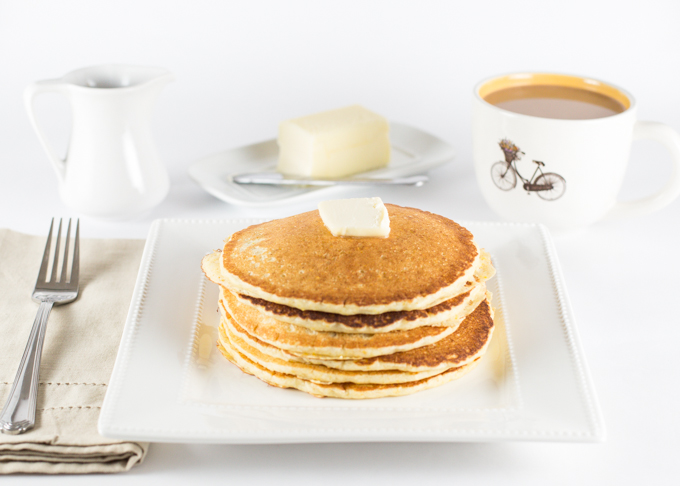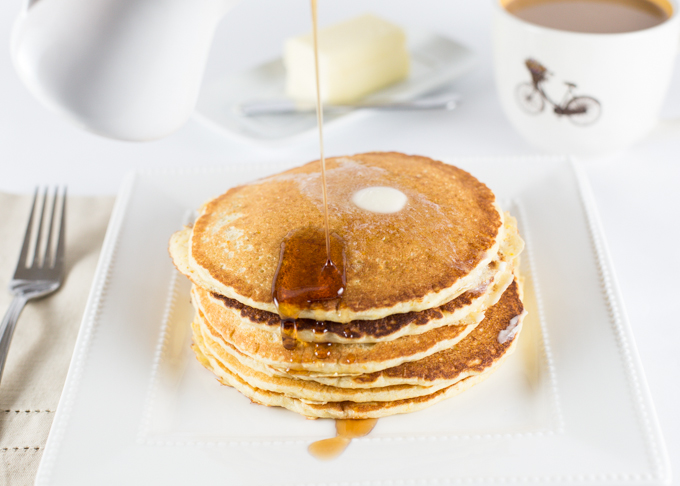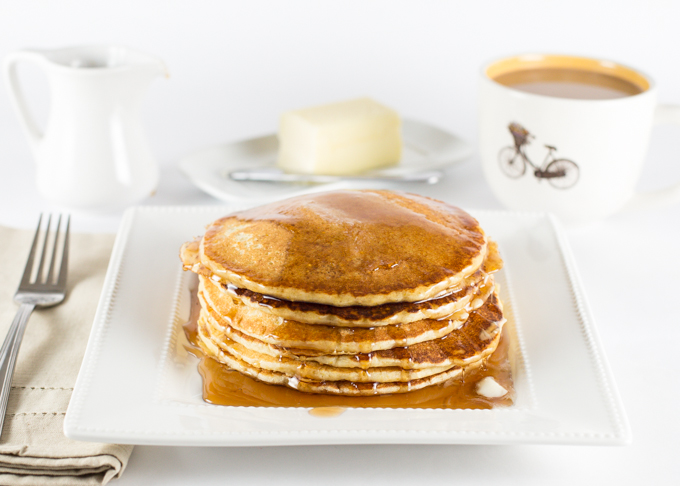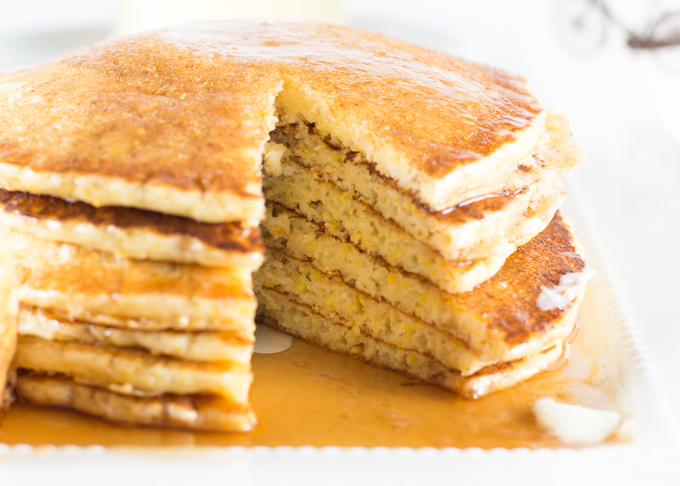 Cornmeal Pancakes
Author:
Joy in Every Season
Prep time:
Cook time:
Total time:
Ingredients
1 cup boiling water
¾ cup corn meal (100% stone ground)
1¼ cup buttermilk
2 eggs
1 cup flour (white or wheat)
1 TBSP baking powder
1 tsp salt
¼ tsp baking soda
¼ cup vegetable oil
Instructions
Pour hot water over cornmeal and stir until well mixed.
Using a whisk, whisk eggs into buttermilk.
Add milk mixture to cornmeal. Stir until well combined.
Sift together flour, baking powder, salt, and baking soda.
Add flour mixture to cornmeal mixture and mix well.
Stir in oil.
Bake on ungreased griddle.
Flip pancake when first side is beginning to look "dry" and bubbles form.
Serve with butter, syrup/honey.
Here's a few more breakfast ideas you might enjoy 🙂
Blueberry French Toast Casserole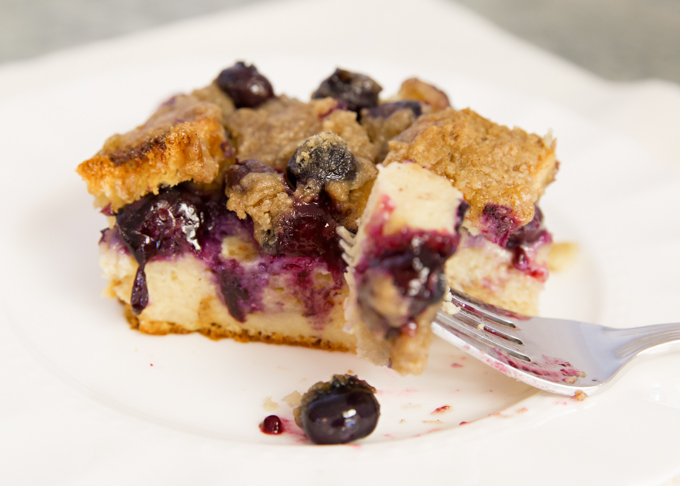 Roasted Potato Breakfast Bowl