The recipe for these delicious Lunch Lady Brownies is easily found with a simple google search. The same recipe pops up on just about every bloggers page. I figured if they're that good, that I should try them myself! I did. And, they're that good!!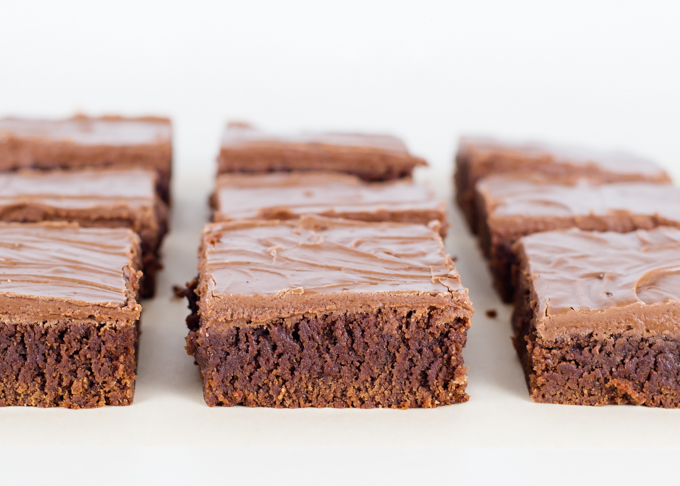 The story goes as follows, (thank you Saltbox House Creations) for this delicious piece of brownie history! The Lunch Lady Story: "This brownie recipe is no ordinary recipe, today I'd like to give you a brownie recipe that was made in a Jr. high school cafeteria. In a small town in Idaho, a lunch lady made these brownies so perfect that they were entered in local bake sales and fund raisers. This recipe has been around for more than 50 years."
I love the idea that these were created by a lunch lady. I love preserving a piece of history. And, I loved the brownies! Thank you Mrs. Lunch Lady, your brownies are still as popular today as they were with your students many many years ago.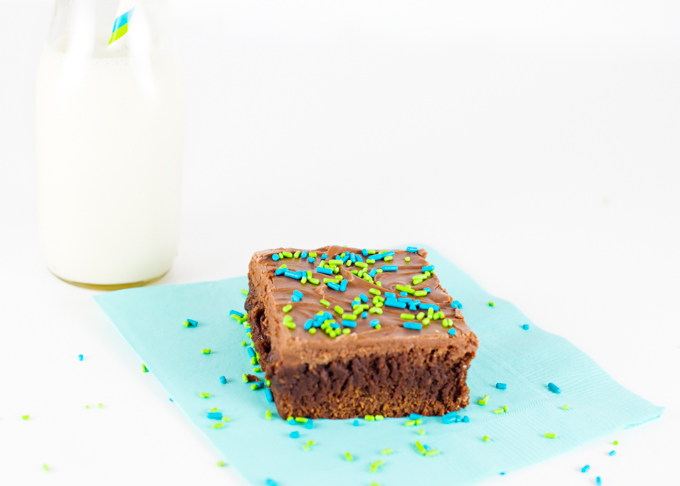 This week happens to be my birthday week, so it was obvious that at least one of these delicious brownies deserved some BiRtHdAy SpRinKlEs!! And a candle!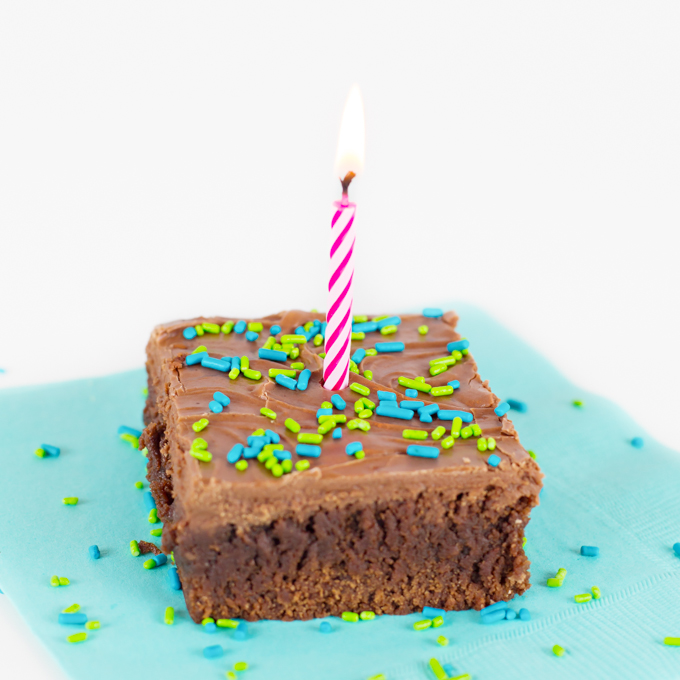 And yes, I enjoyed EVERY bite!! And then I quickly wrapped up the rest of the brownies and brought them to be enjoyed by my niece and her friends!!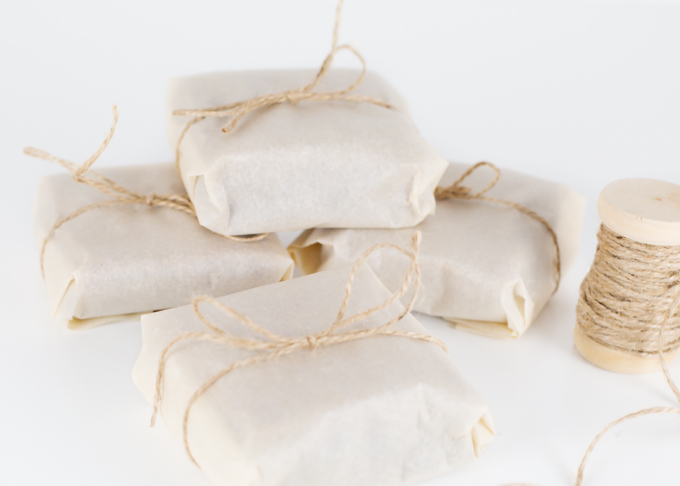 This was my first time making these, but I think that somewhere, sometime, many years ago, I've had these before. There's something about how they look and how they taste, that seemed vaguely familiar. Who knows, maybe back in my elementary or jr. high school days, a lunch lady served one to me.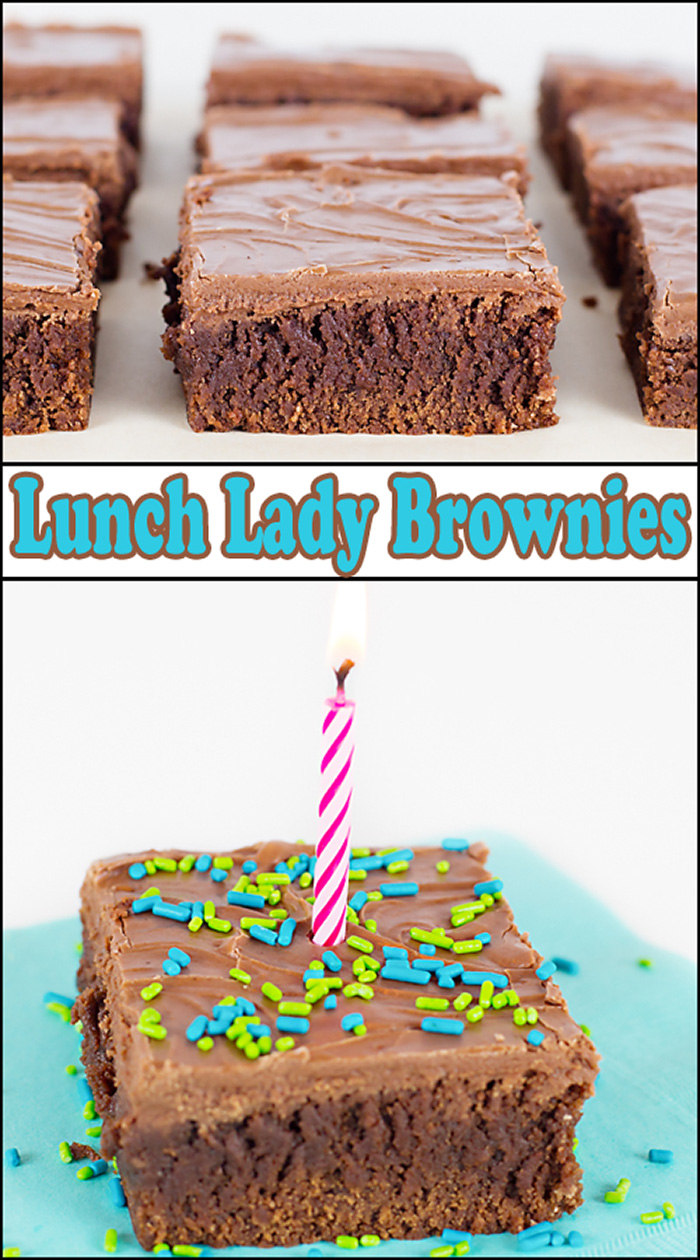 Lunch Lady Brownies
Ingredients
For the Brownies:

1

cup

of real butter

melted

1/2

cup

of unsweetened cocoa powder

2

cups

of all-purpose flour

2

cups

of sugar

4

eggs

4

teaspoons

of vanilla

1

cup

of chopped nuts

optional

For the Frosting:

1/4

cup

butter

softened at room temp

1/4

cup

evaporated canned milk

regular milk is fine

1/4

cup

unsweetened cocoa

3

cups

powdered sugar

dash of salt
Instructions
Line a 9x13-inch baking dish with parchment and lightly spray with non-stick spray. Set aside.

In the bowl of an electric stand-mixer, add the melted butter and cocoa powder. Using the paddle attachment, blend until smooth.

Add the flour and sugar. Beat together then add eggs and vanilla. Mix just until combined. Don't over mix. (Batter will be thick)

Pour batter into prepared baking dish and spread out evenly.

Preheat oven to 350° F.

Bake 25 to 30 minutes in preheated 350* oven until toothpick inserted in center comes out clean. Start testing at about 22 minutes.

Remove brownies from oven and let stand 10 minutes before frosting. You want the brownies still warm when you frost them!

FOR CHOCOLATE FROSTING: Beat together all the frosting ingredients until smooth. Pour and spread over warm brownies. Let cool completely before cutting and serving.
If you like chocolate desserts…..
Almond Joy Magic Cookie Bars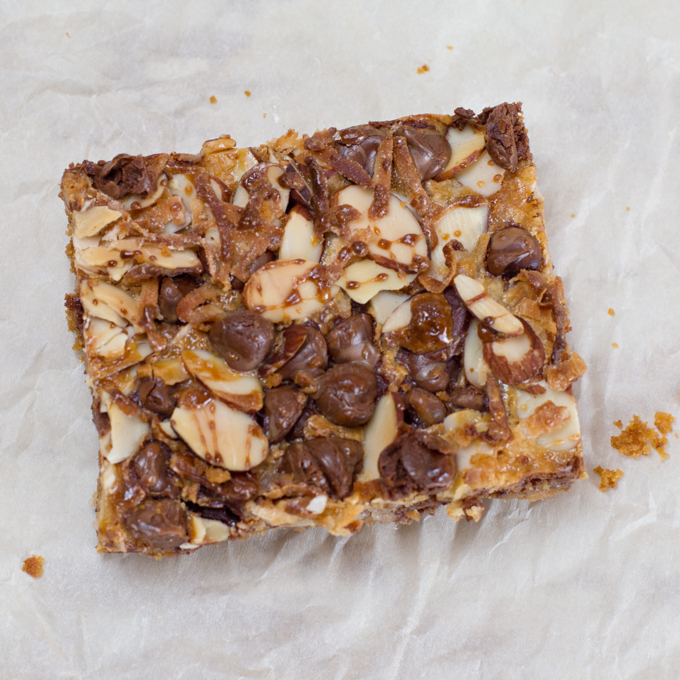 Espresso Chocolate Chip Cookies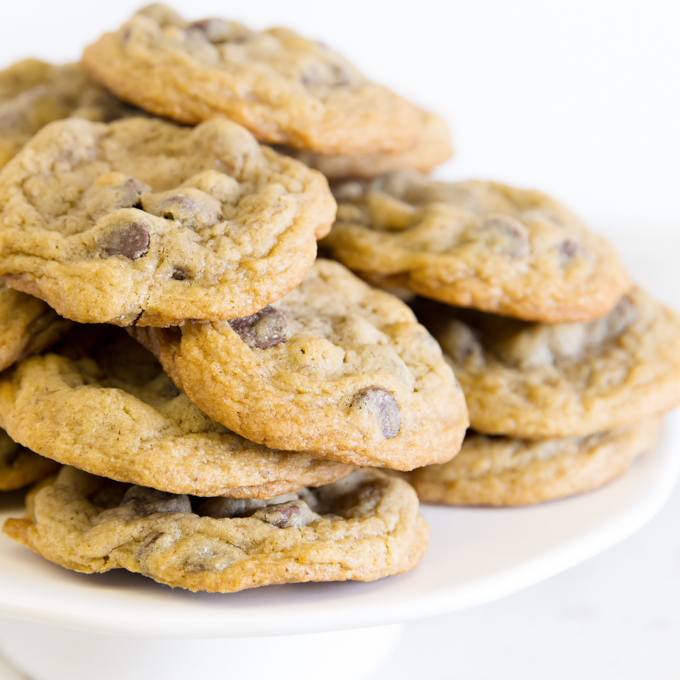 Chocolate Chip Pound Cake w/Chocolate Ganache