If you can't stand the heat, get out of the kitchen!! These hot wings might test you on that saying. I was honestly afraid when I tasted the sauce mid way through cooking that they were going to be too hot, but when I tasted one of the finished wings (with some blue cheese dip), it was just perfect. They might be too hot if you don't like spicy, but if that were the case, why would you want to eat hot wings???  They were the kind of hot that didn't burn your lips, instead I think I said, "whoa, these are a little hot…..as I'm reaching for another one."  That's a good kind of hot!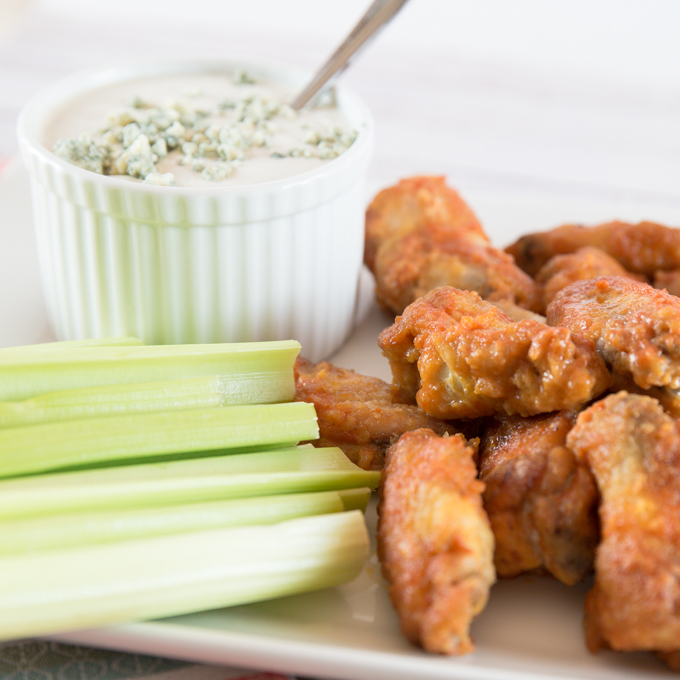 Hot wings are traditionally served with Blue Cheese Dressing/Dip, which is exactly what I did. I used the same Buttermilk Blue Cheese dressing that I served with my Wedge Salad. You can find the recipe here.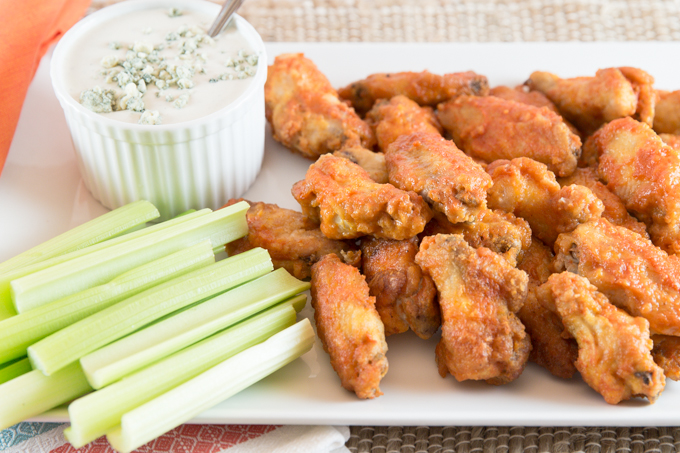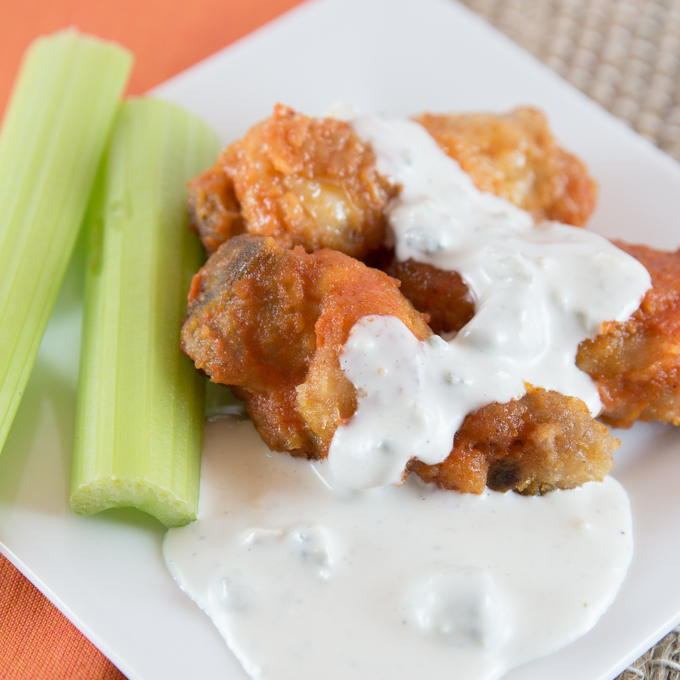 Hot Wings
Ingredients
24

chicken wing/drumette pieces

2

cups

canola oil

for frying wings

1

cup

flour

1

tsp

salt

1/2

tsp

pepper

1

tsp

garlic powder

1/4

tsp

cayenne pepper

Celery sticks

for serving

Blue Cheese dressing

for serving

For sauce:

1/2

cup

butter

one cube

1

cup

Franks Red Hot Original Cayenne Pepper Sauce

3

dash worcestershire sauce

**Tabasco

add a couple of dashes if you like 'em really hot
Instructions
Preheat oven to 350*

Heat oil in large deep frying pan.

In large zip lock baggie, combine flour, salt, pepper, garlic powder, and cayenne pepper.

Add chicken to baggie and shake well to coat chicken pieces.

Fry chicken pieces in hot oil (it should be about 375*), in two batches.

Cook for approx 8 minutes or until golden brown.

Remove chicken and place on paper towel.

In small sauce pan, melt butter over low heat.

Add Franks Pepper Sauce and worcestersauce.

Cook over med heat until sauce begins to boil.

Place chicken pieces in ovenproof pan.

Pour sauce over chicken.

Bake at 350* for 20 minutes.

Serve w/celery sticks and blue cheese dip.
Other appetizers you might enjoy:
Sausage & Pineapple Kabobs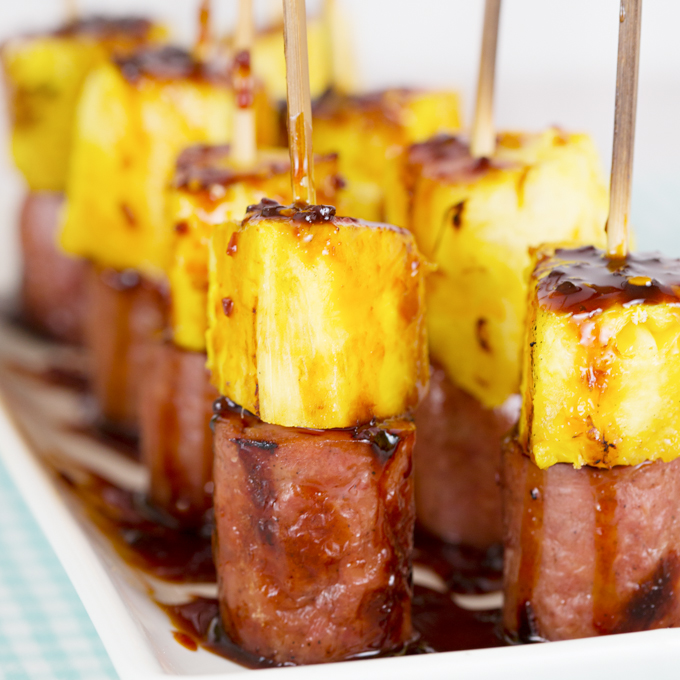 Chex Mix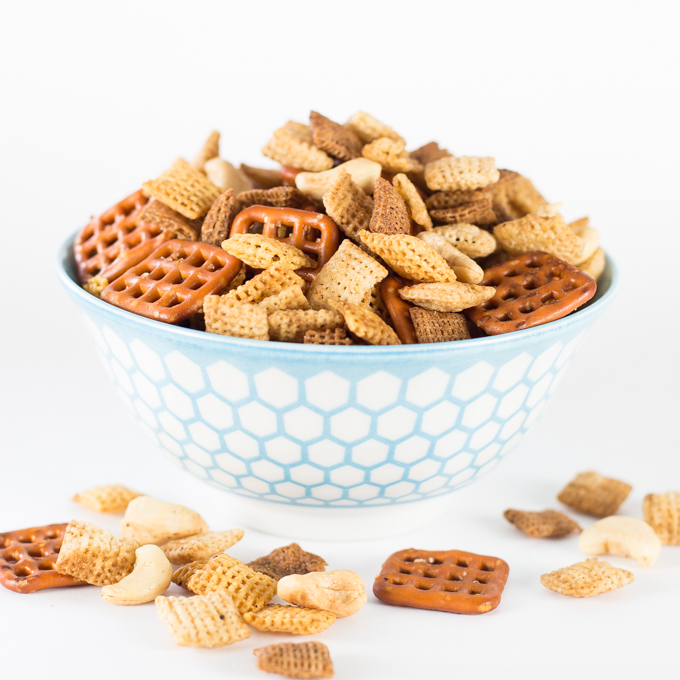 Homemade Onion Dip