Before I share my BBQ spice blend, let me fill you in on YUMMLY.
Have you discovered Yummly yet?  Yummly is a super user-friendly site that's on a mission to be the most powerful and most helpful food site in the world.  It's where you can save recipes from all your favorite food websites and blogs, search in a variety of ways and even create a grocery list.  Now that's pretty amazing!  Please check out Joy in Every Season's page on YUMMLY.  I've recently added the YUMMLY icon at the end of each of my posts (along with FB, Pinterest, Twitter, etc.).  Just look for the "orange Y" icon and don't forget to YUM my recipes.
Now, onto my BBQ Spice Blend. I always have some of this made up and use it all the time. I use it on just about everything. A little on grilled or roasted veggies, a sprinkling on any grilled meat, and a good rub on BBQ'd ribs.
It keeps well, so making extra is a good thing.
It's super simple to make and I use it every time we BBQ, which is on average….all the time!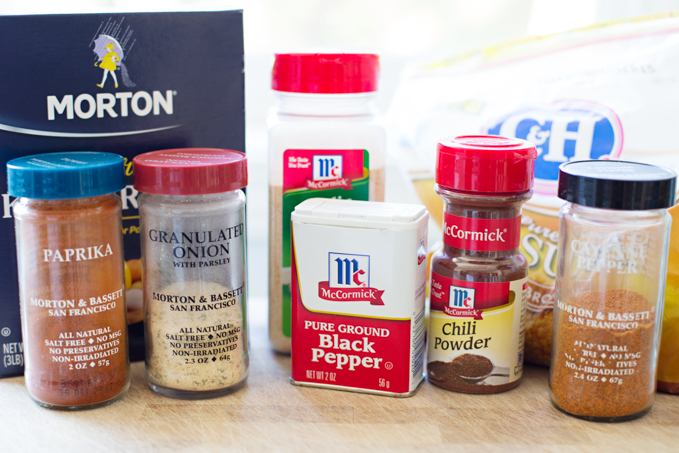 I keep the silver shaker next to my stove (along with a jar of kosher salt, my pepper mill, and my cruets of olive oil & balsamic). I always need my go-to's within arms reach! The remainder gets sealed and either stored in the pantry or freezer.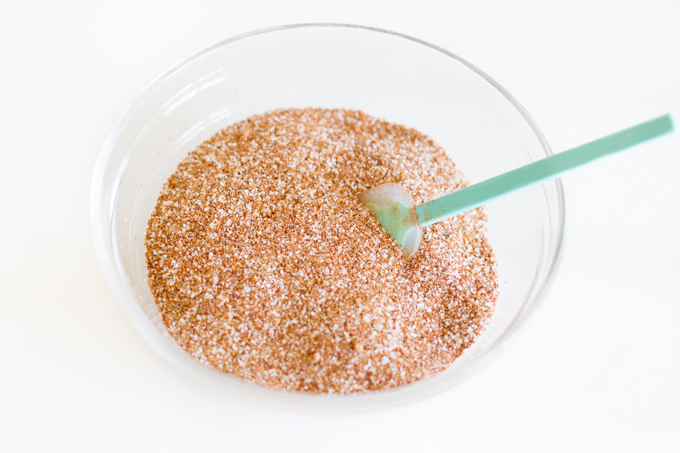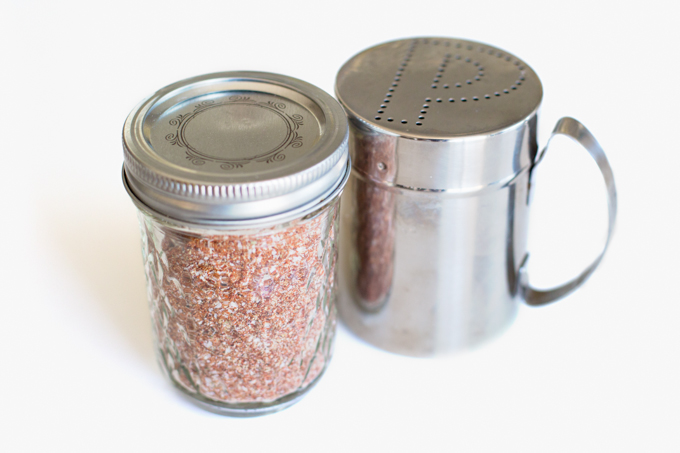 BBQ Spice Blend
**I make it without a lot of spice, but it's full of flavor. For our personal taste, I'd add more "heat," but because I make this in a large batch and use it often, I'd rather "spice it up" as needed.
Ingredients
3/4

cup

kosher salt

1/2

cup

paprika

1/2

cup

brown sugar

1/4

cup

black pepper

1/4

cup

garlic powder

1/4

cup

granulated onion

1/4

cup

chili powder

1

tsp

cayenne pepper
Instructions
Combine all ingredients.

Store extra in well sealed container.
**If you like this recipe, please feel free to share onto your Facebook page and don't forget to Pin it!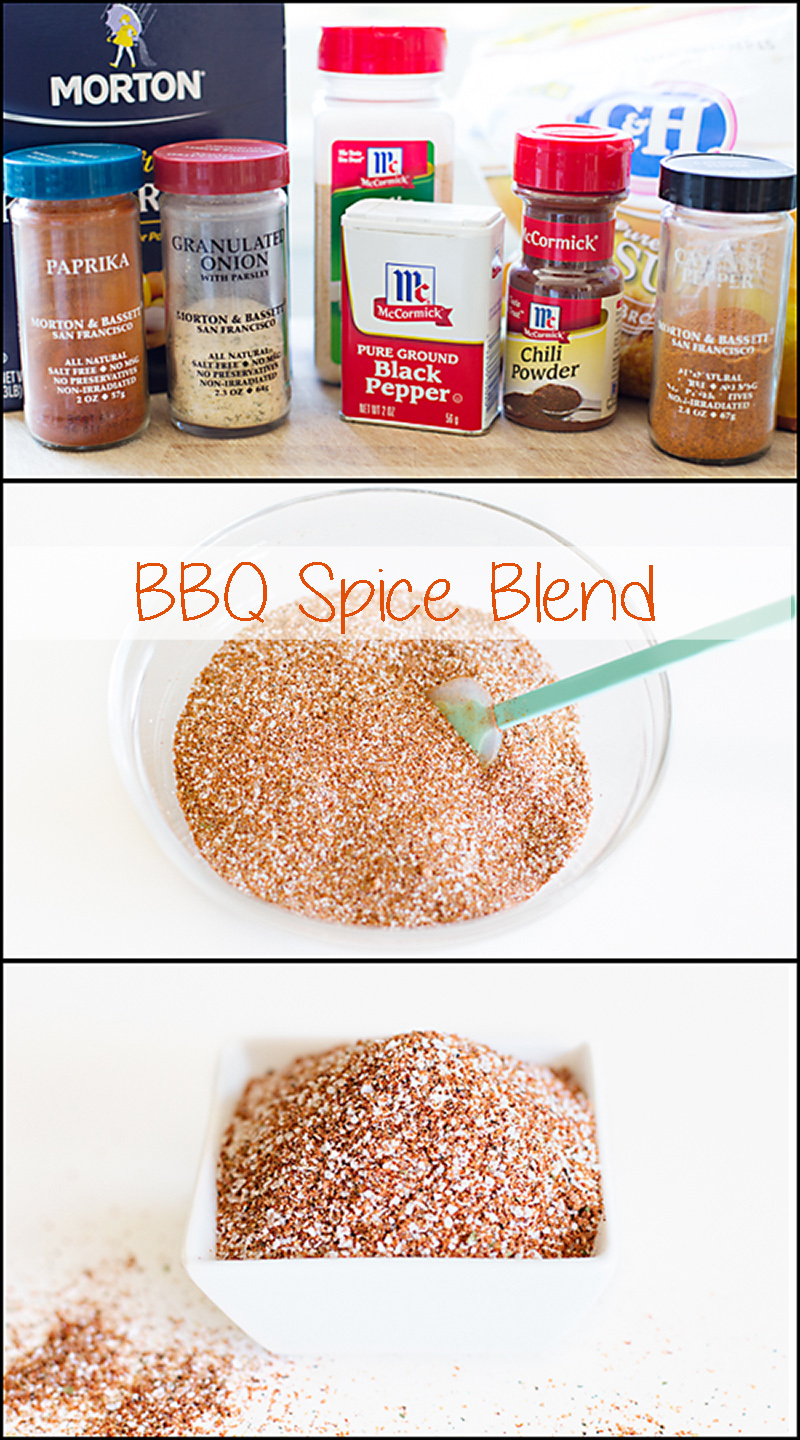 Wondering what all to use this BBQ Spice Blend on??
Let's start first with these BBQ'd Blue Cheese Ribs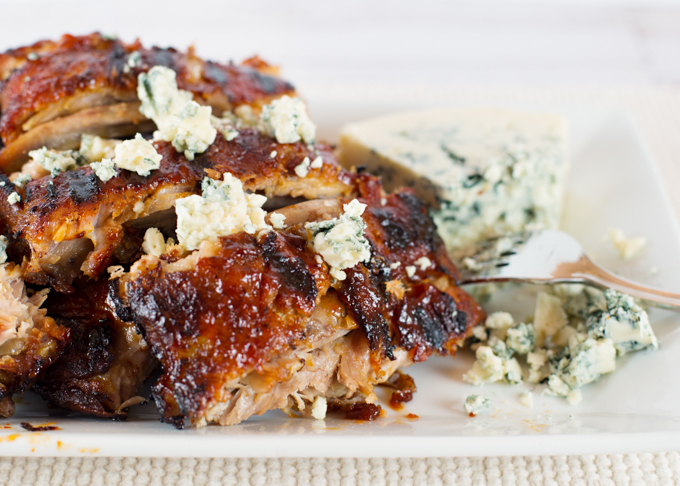 Or maybe sprinkle some on Grilled Corn (Roasted Corn Salad)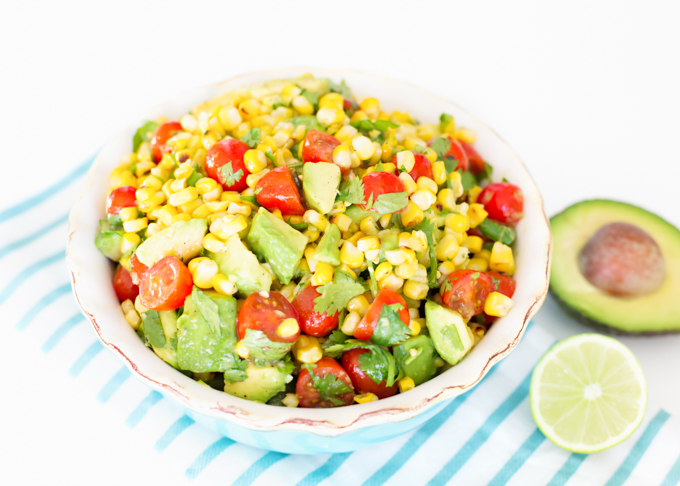 I also love it on Grilled Artichokes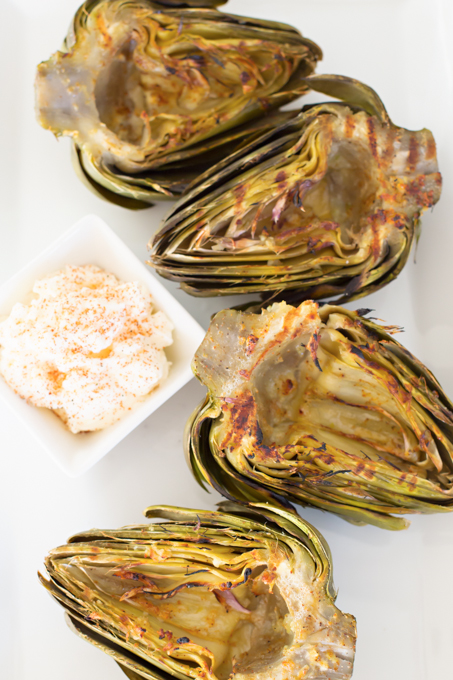 And of course, use it to season Grilled Chicken and Burgers!!!